When: 31 May – 1 June 2016
Where: Hilton Singapore, Singapore
---
Bernard Cobarrubias, Regional Tax Director, will be a panelist for the "Tax Efficient Structuring in a Changing Landscape" session at the 2nd Annual Asia Offshore Summit on 31 May – 1 June 2016 in Singapore. The panel will dissect the key issues and present effective measures for cross-border taxation planning.
The Asia Offshore Summit is organized by MX Media Group to offer a platform for professionals and practitioners to improve industry knowledge, network partnership opportunities and accelerate offshore industry development in Asia Pacific region.
Together with other panelists, Bernard will address the following:
FATCA, BEPS and FBAR: the most importan t regulations affecting the offshore industry
How have these been reshaping Asian enterprises' outbound investment?
Given the current global taxation landscape, the environment for corporations conducting cross-border planning is getting tougher. Will offshore structures go downhill from a tax perspective?
What are the specific areas that Asian corporations and their advisors need to consider?
What corresponding measures will be taken to maximize tax compliance while retaining legal flexibility, based on business objectives and investment plans?
Panelist: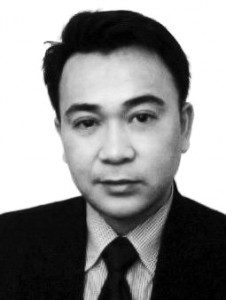 Bernard Cobarrubias
Regional Tax Director 
More information are available here.
To register for this summit, please click here.