The DFDL story is about constantly adapting in fast-changing environments. As a full-service and fully-integrated legal and tax firm, we remain focused on our fundamental mission: to bring you successful solutions and add value to your projects across Southeast and South Asia. We are committed to our clients' success and to provide them with commercially focused legal solutions that help them overcome their business challenges.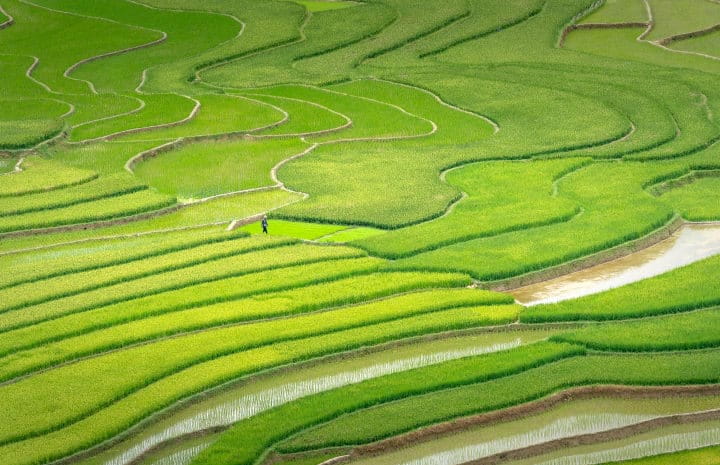 How Can We Help You?
If you require legal or tax assistance or would like more information on any of our services, please click on Contact Us and complete the form.
Check our Solutions pages for enquiries about specialised legal and tax services.
You can find more information about people on our Teams page.
For job seekers, please visit our Careers page.
Contact Us