We have established our International Desks to serve the specific needs of international business communities investing in the South and Southeast Asia by providing a seamless service from DFDL advisers with expertise in their respective countries and regions.
We support our clients in cities and jurisdictions where we do not have a physical office. Each desk's team is made up of advisers who originate from, or are familiar with, the countries they represent. Our multidisciplinary team from different offices have the languages skills required and are familiar with the different business environments, cultures and legal systems of these countries and regions.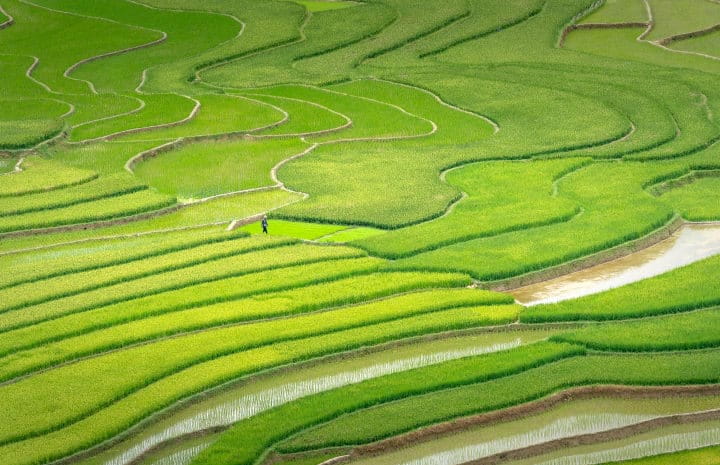 How Can We Help You?
If you require legal or tax assistance or would like more information on any of our services, please click on Contact Us and complete the form.
Check our Solutions pages for enquiries about specialised legal and tax services.
You can find more information about people on our Teams page.
For job seekers, please visit our Careers page.
Contact Us