DFDL Cambodia Discusses Investment in Cambodian Real Estate
DFDL and CBRE Cambodia organized a breakfast event "Real Estate Investment in Cambodia" on 8 August 2019 at the Rosewood Hotel Phnom Penh.
Marc Townsend, CBRE Cambodia Chairman, opened the seminar with an overview on why to invest in Cambodian real estate in the current climate. He also explained how to invest in land, the rich potential of industrial zone development, the various options open to foreign investors wishing to enter the market and future trends in this area.
Charles Amar, DFDL Cambodia Senior Consultant, gave a presentation on investing in the hotel sector explaining all the important steps such as how to legally proceed with establishment or operation and how to obtain the necessary licensing, permits, and approvals. Clint O'Connell, DFDL Cambodia Partner and Head of Tax & Customs Practice, followed this with an overview on the tax requirements associated with operating a hotel and outlined bilateral tax treaty benefits and relief that may be available to international operators.
Moderated by James Hodge (CBRE Cambodia), our real estate experts then entered into a panel discussion on recent real estate trends, taking and answering various questions from the audience.
The session was well received by the over 100 participants in attendance, all of whom gained valuable and practical insights on the latest developments taking hold across the Cambodian real estate investment landscape.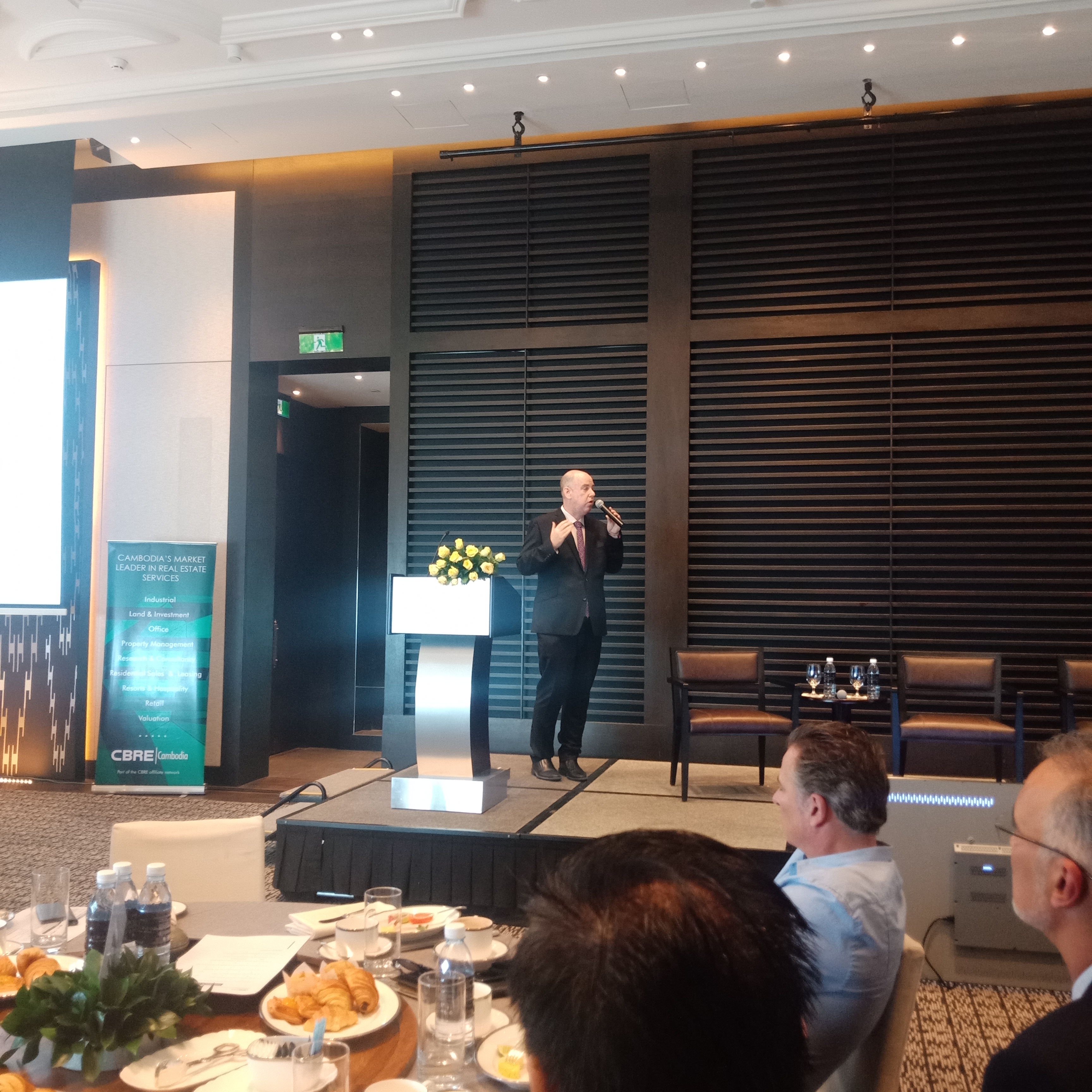 ---
DFDL in association with CBRE Cambodia are proud to announce this upcoming breakfast event "Real Estate Investment in Cambodia" on 8 August 2019 at the Rosewood Hotel Phnom Penh.
 
Here, expert speakers from DFDL and CBRE Cambodia will be on hand to guide our attendees on the opportunities, challenges and pitfalls when it comes to matters of investing in the Cambodian real estate market. At this exciting event, our experts will cover important real estate investment topics that investors need to take into consideration including:
Why invest in the Cambodian real estate market?
Why invest in the hotel sector?
We look forward to seeing you at this event.
Agenda
7:30 – 8:20am: Networking & refreshments
8:20 – 8:30am: Opening remarks by James Hodge, CBRE Cambodia
8:30 – 9:00am: Why invest in Cambodian real estate? Marc Townsend, Chairman, CBRE Cambodia
9:00 – 9:30am: Why invest in the hotel sector? Charles Amar, Senior Consultant, Real Estate Practice, DFDL along with Clint O'Connell, Partner and Head of Cambodia Tax & Customs Practice, DFDL
9:30 – 10:30am: Panel discussion
10:30 – 11:00am: Closing remarks
Date: Thursday 8 August 2019
Venue: Rosewood Phnom Penh
Time: 7:30 – 11:00 am
Fees: USD 35 
Registration: events.cambodia@dfdl.com
Speakers and panelists
Marc Townsend
Chairman
CBRE
Charles Amar
Senior Consultant of Cambodia Real Estate Practice 
DFDL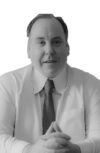 Clint O'Connell
Partner and Head of Cambodia Tax & Customs Practice
DFDL
Tean Ly
Managing Partner
Seeva Capital
James Hodge
MC and Moderator
CBRE