DFDL is pleased to announce a new addition to its Myanmar tax team with the recruitment of Aung Kay Thi. Kay Thi joins DFDL as a Tax Manager for Myanmar, based in our Yangon office. This strategic hire shows DFDL's commitment to its rapidly expanding Myanmar team as well as the integrated, in-depth tax and legal capabilities throughout Asia and beyond.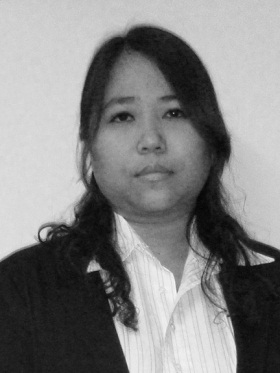 Aung Kay Thi
Tax Manager,Yangon, Myanmar
aung.kaythi@dfdl.com
Since the opening of the last frontier country and the suspension of sanctions, Myanmar has seen a steady demand for legal and tax advice from foreign investors. The DFDL Myanmar team is composed of senior legal and tax local and expatriates professionals representing several decades of experience.    
"Kay Thi has joined DFDL as a tax manager and is an excellent addition to our local tax team. Kay Thi has joined us from London where she had trained as an accountant and has returned to her home country to work with DFDL. We welcome Kay Thi on board with DFDL and wish her a very successful future with the firm," Jack Sheehan, DFDL Regional Director Tax and Customs, commented.
Kay Thi has more than four years work experience in the UK and is currently completing an MBA from the University of Wales, UK, focusing on Financial Management.  She also holds a BSc (Hons) in Applied Accounting from Oxford Brooks University, is an ACCA affiliate and holds Diploma in Accounting from the London Chamber of Commerce and Industry. She speaks Burmese and English.