We are pleased to announce that James Finch was quoted in the article "Myanmar horizons" published in The Lawyer on 21 January 2013.
The article describes the changing business and legal services environment in Myanmar and lists the law firms currently present and active in the country. It further mentions the positive outlook and the opportunities in this frontier market.
If you would like to read the article, please click here.
For further advice, please contact: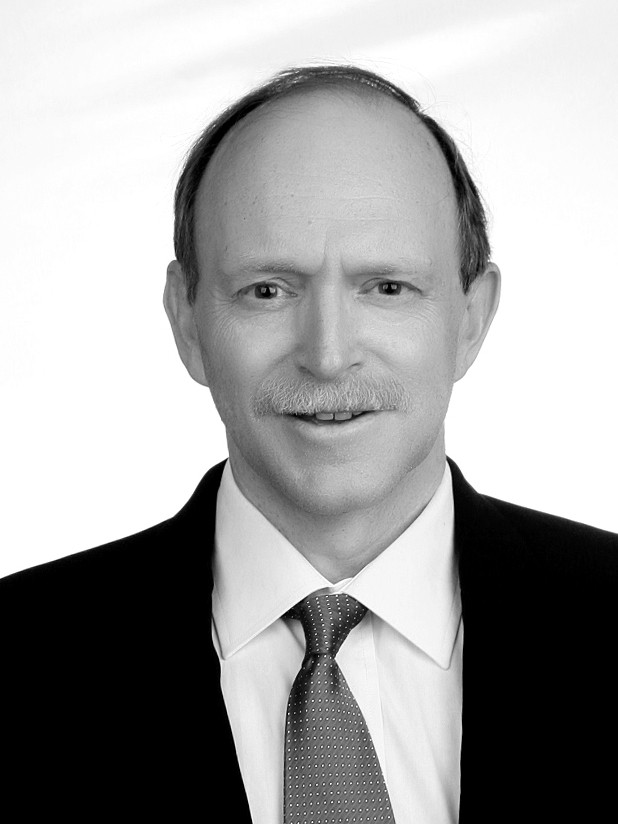 Mr. James Finch
Partner; Managing Director,Myanmar
james.finch@dfdl.com