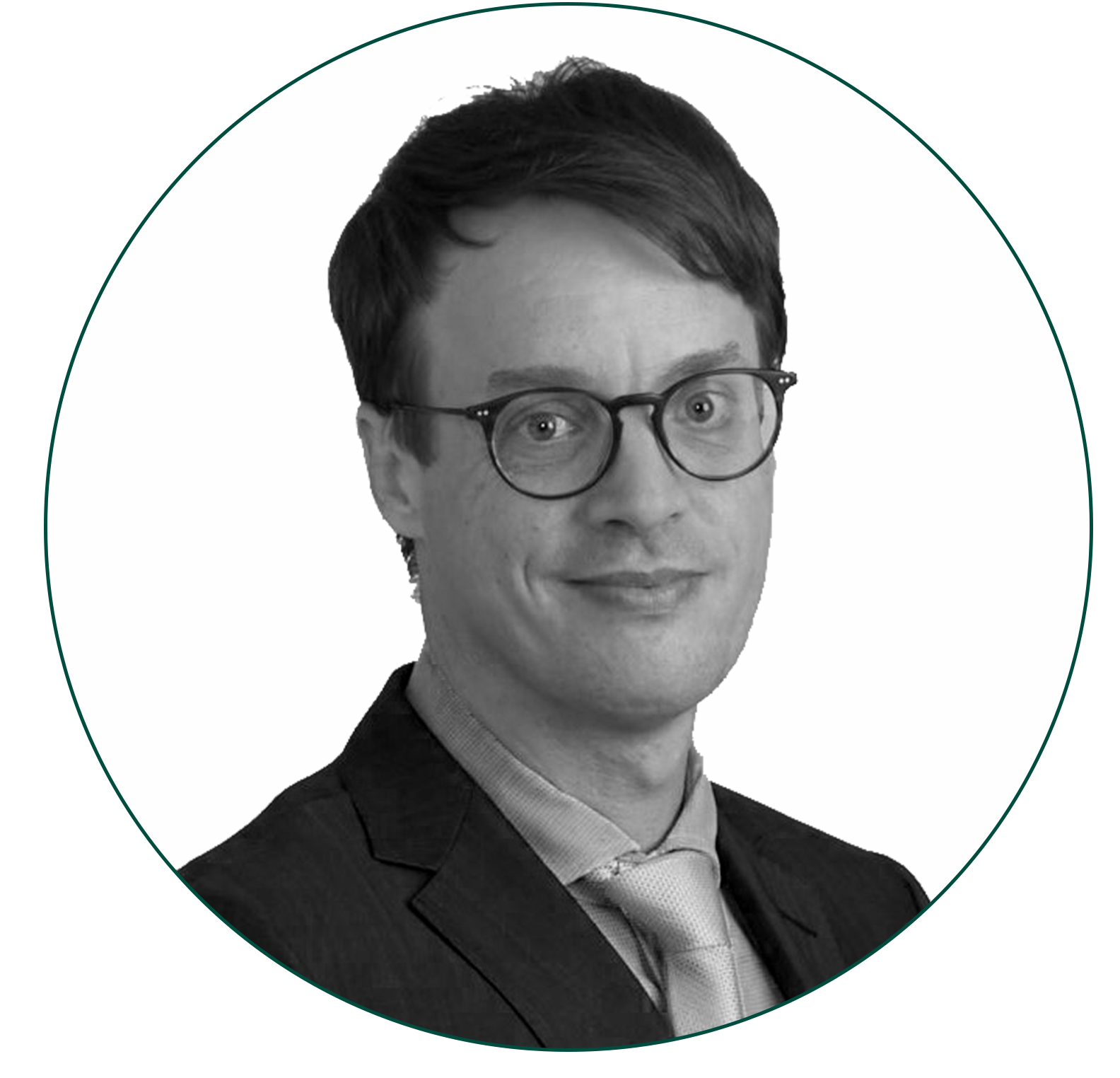 DFDL has added Gert Meersman as Regional Senior Legal Adviser to its Energy, Mining & Infrastructure practice group, based in Bangkok.
Gert has more than 20 years of professional experience and a deep understanding of the energy sector and the Southeast Asian markets. The combination of his legal background and industry knowledge is a truly unique addition to DFDL's leading EMI practice group.
"By bringing on board Gert Meersman, we want to demonstrate our commitment to our market and to strengthen our position as a strategic advisor. Gert has a significant track record of power generation related project development and major transactions. We look forward to working with him in continuing to do so in the private practice." said Audray Souche, acting head of DFDL's regional Energy Mining and Infrastructure practice group.
Martin Desautels, Managing Partner of DFDL: "As a firm we are proud of our market leading EMI practice. Gert will be an excellent addition to our Firm.''
Gert started his career in 1997 in the litigation and arbitration practice group of Linklaters, and joined the ENGIE Group in 2005. After moving to Southeast Asia in 2007, Gert transitioned into business development and general management positions at Glow Energy, the Thai affiliate of ENGIE that was responsible for the latter's power generation activities in Thailand, Laos, Myanmar, Cambodia, Vietnam and Malaysia. Prior to its sale to GPSC in March 2019, Gert was Head of Business Development at Glow Energy and member of its executive committee.
Gert holds master degrees from King's College in London, Pantheon-Assas in Paris and KU Leuven in Belgium; he is fluent in English, Dutch and French.
The regional EMI practice group has an outstanding reputation in the development of major energy, mining and infrastructure projects in Southeast Asia and South Asia. The breadth and depth of our international and local capabilities and our industry knowledge enable the successful development and financing of energy, mining and infrastructure projects in the region, for sponsors, developers, lenders and investors alike.
---
DFDL Contacts