Legal and Tax Leaders
in Developing Asia
150
Legal and Tax Advisers
In Southeast and South Asia, we are the market leader in legal, tax, and investment advisory services. Our team has the knowledge and expertise to guide clients through the rules and challenges of rapidly changing legal and tax environments. We offer clear, commercially relevant, and innovative advice based on extensive business experience and expert local knowledge.
One Region. One Firm.
Fully integrated regional legal and tax firm strategically positioned in Southeast and South Asia
City name
Solution 1
Solution 2
Solution 3
Solutions
Our multicultural professionals work collaboratively to deliver solutions across a broad spectrum of practice areas and industry sectors.
Learn More
Desks
We have a global approach in providing legal services. We support our clients from countries or regions where we do not have a physical office.
Learn More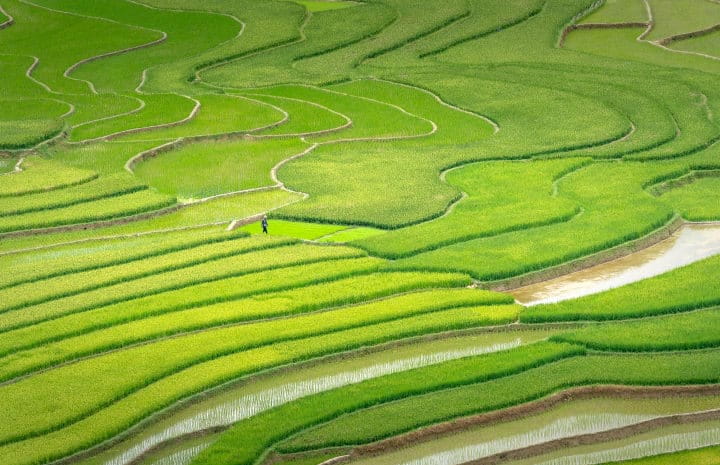 How Can We Help You?
If you require legal or tax assistance or would like more information on any of our services, please click on Contact Us and complete the form.
Check our Solutions pages for enquiries about specialised legal and tax services.
You can find more information about people on our Teams page.
For job seekers, please visit our Careers page.
Contact Us