The year 2021 was marked by several changes in Myanmar. The change in government, along with the COVID-19 crisis, led to significant legislative developments that may have not yet been tracked by legal experts and industry players.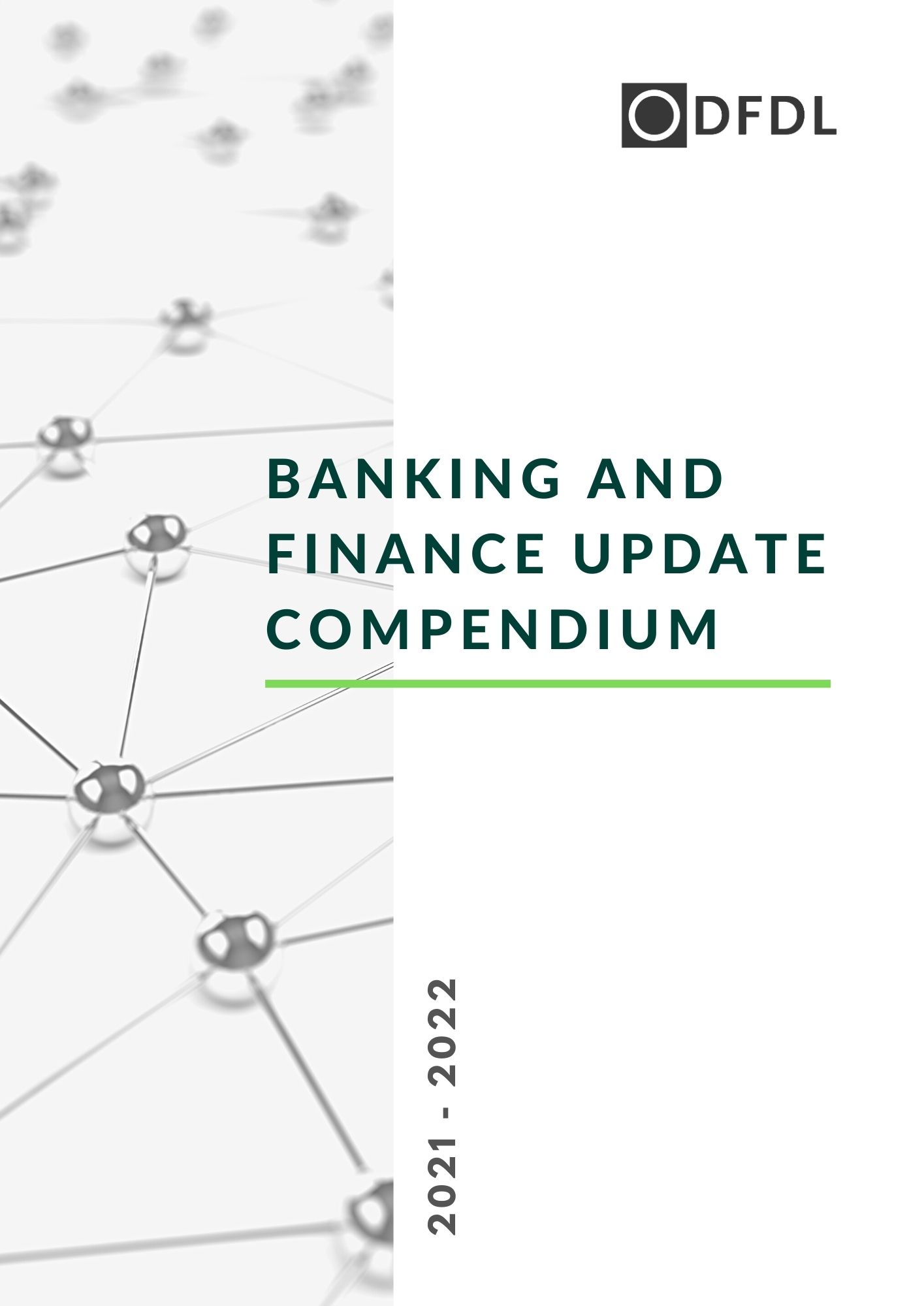 In this compendium, DFDL has tracked all relevant notifications, directives, announcements, guidelines and clarifications related to the banking and finance sector issued by the Central Bank of Myanmar and the Ministry of Commerce to provide a summarized analysis of the latest legislative developments that have taken place in Myanmar.
The compendium has been divided into specific subject matters for the convenience of readers, providing a sequential timeline of the developments that have taken place, an overview of the present position, and as a holistic guide to various stakeholders.
The information provided here is for information purposes only, and is not intended to constitute legal advice. Legal advice should be obtained from qualified legal counsel for all specific situations.
Contact