DFDL Cambodia was pleased to participate in the latest EuroCham Cambodia breakfast talk "Investment Opportunities in the Non-residential Real Estate Sector" at Topaz Restaurant, Phnom Penh on 12 March 2020.
Charles Amar, DFDL Cambodia Head of the Real Estate Practice, shared his expertise and guidance on how to invest in the Cambodian hotel and hospitality sector, along with other often overlooked opportunities such as entertainment venues, office space, retail outlets, shopping malls and industrial or logistics parks.
This breakfast talk opened with a presentation delivered by James Hodge from CBRE Cambodia where a wide variety of real estate investment opportunities in Cambodia were outlined and discussed. This presentation was followed by an insightful and engaging panel discussion with Charles as moderator, James Hodge and Dr. Simon VanCliff representative from Worldbridge.
The event concluded with an interactive Q&A session between the speakers, panelists and participants.
The audience gave very favorable feedback and had the chance to network and learn more about investing in non-residential real estate in Cambodia.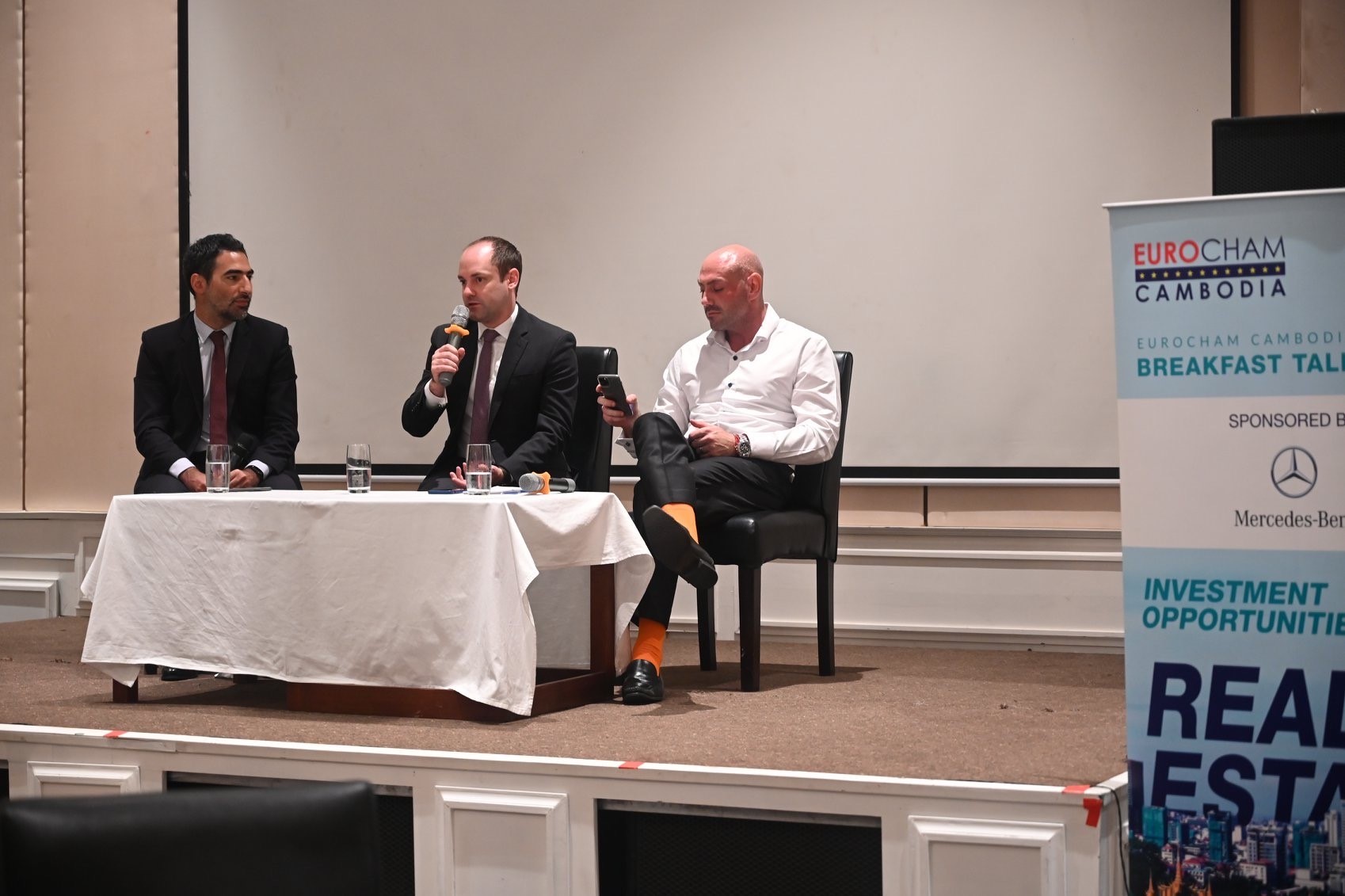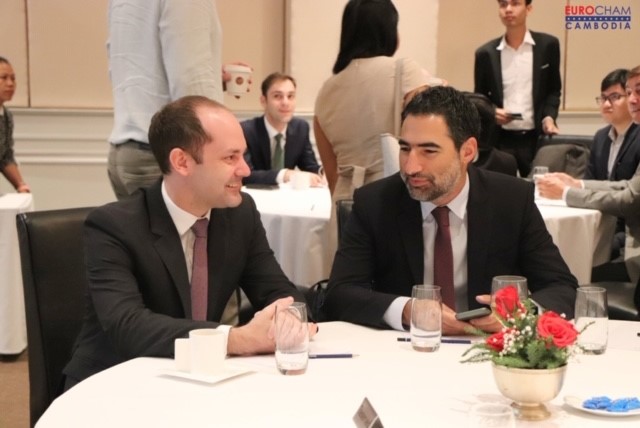 ---
Contact
Head of Cambodia Real Estate Practice