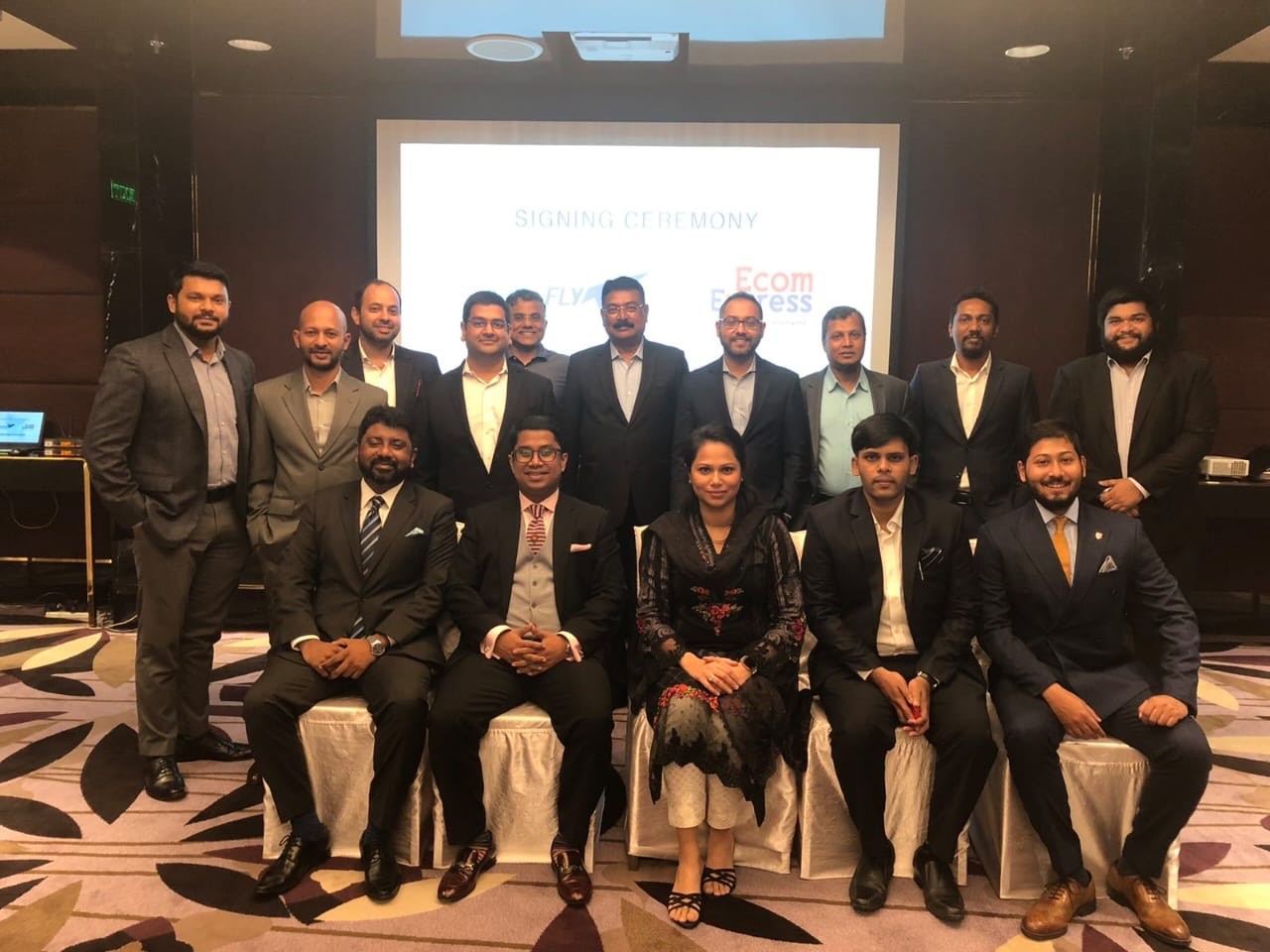 DFDL Bangladesh team has advised Ecom Express Private Limited, an Indian logistics giant, on the partial acquisition and investment in a Bangladeshi startup logistics service providing company, namely Paperfly Private Limited.
DFDL advised Ecom Express Private Limited throughout the transaction, including on negotiating and drafting the transaction documents, conducting due diligence on Paperfly and making the necessary submissions at the regulatory authority to complete all the necessary formalities.
Bangladesh is seeing unprecedented growth in e-commerce deliveries and tech based startups over the past couple of years and this deal with Ecom Express is a big step forward in the traditional courier arena in terms of cost efficiency and customer service. Accordingly, foreign investment in this sector is a huge boost to the industry and shows confidence of foreign investors in this lucrative market.
Ecom Express, founded in 2012, is backed by the Partners Gorup, Warburg Pincus and CDC Group. With a valuation north of USD 500 Million, Ecom Express has its presence in all 29 states of the country and operates in over 2650 towns across 27,000+ PIN-codes in India. The company is the first private logistics company in India to envision a full-state coverage strategy, offered in 20 states.
Shahwar Nizam (Partner & Managing Director, Bangladesh) led on the deal with support from Mahboob Aziz (Associate Partner), Abu Naser (Senior Associate), Shihab Uddin (Associate) and Araf Rahman (Trainee).
Commenting on the deal, Shahwar said:
"We were delighted to have been able to assist the Ecom team in this exciting investment in one of the fastest growing sector in Bangladesh. Our team brought its breadth of expertise to close this deal despite various logistical challenges which arose from restrictions due to COVID-19."
Tarakkad Venkatesh (Ecom Express CFO) said:
"The DFDL Project Team acting as our legal partner, was a key factor in getting this transaction completed. We found the team informed and experienced to navigate us through this complex acquisition. They were able to instil confidence in managing the process in this new geography where many elements were new to us, and we felt the team guided us well. The team of Shahwar, Mahboob, Abu, Araf (and others in DFDL who contributed in the background) was also agile and accommodating to our additional requests which made the whole project smoother to close.  Shahwar also introduced us to some key decision makers in banks/accounting services etc. which really helped us. We wish Shahwar and the team under him at DFDL Bangladesh continued success. We look forward to be in touch with Shahwar for any requirement which may arise for us in Bangladesh."