On 20 November 2019, DFDL Cambodia participated in the Mercer Annual Salary Survey seminar at the Rosewood Hotel, Phnom Penh.
Chesda Teng (Corporate and Commercial Senior Consultant, DFDL Cambodia) and Borapyn Py (Tax Country Director, DFDL Cambodia) shared their knowledge and insights on the 2019 labor and tax developments in Cambodia and what to expect in 2020.
Chesda presented the recent labor law amendments affecting the national minimum wage, fixed duration contracts and the payment of wages, along with reforms to the National Social Security Fund, pubic holidays and seniority payments.
Borapyn explained recent tax changes affecting companies doing business in Cambodia to guide the audience in becoming compliant with these new requirements. He discussed the taxation of individuals, minimum tax exemptions, double taxation agreements, transfer pricing, tax audits, WHT on deemed distributions and the tax implications of seniority payments.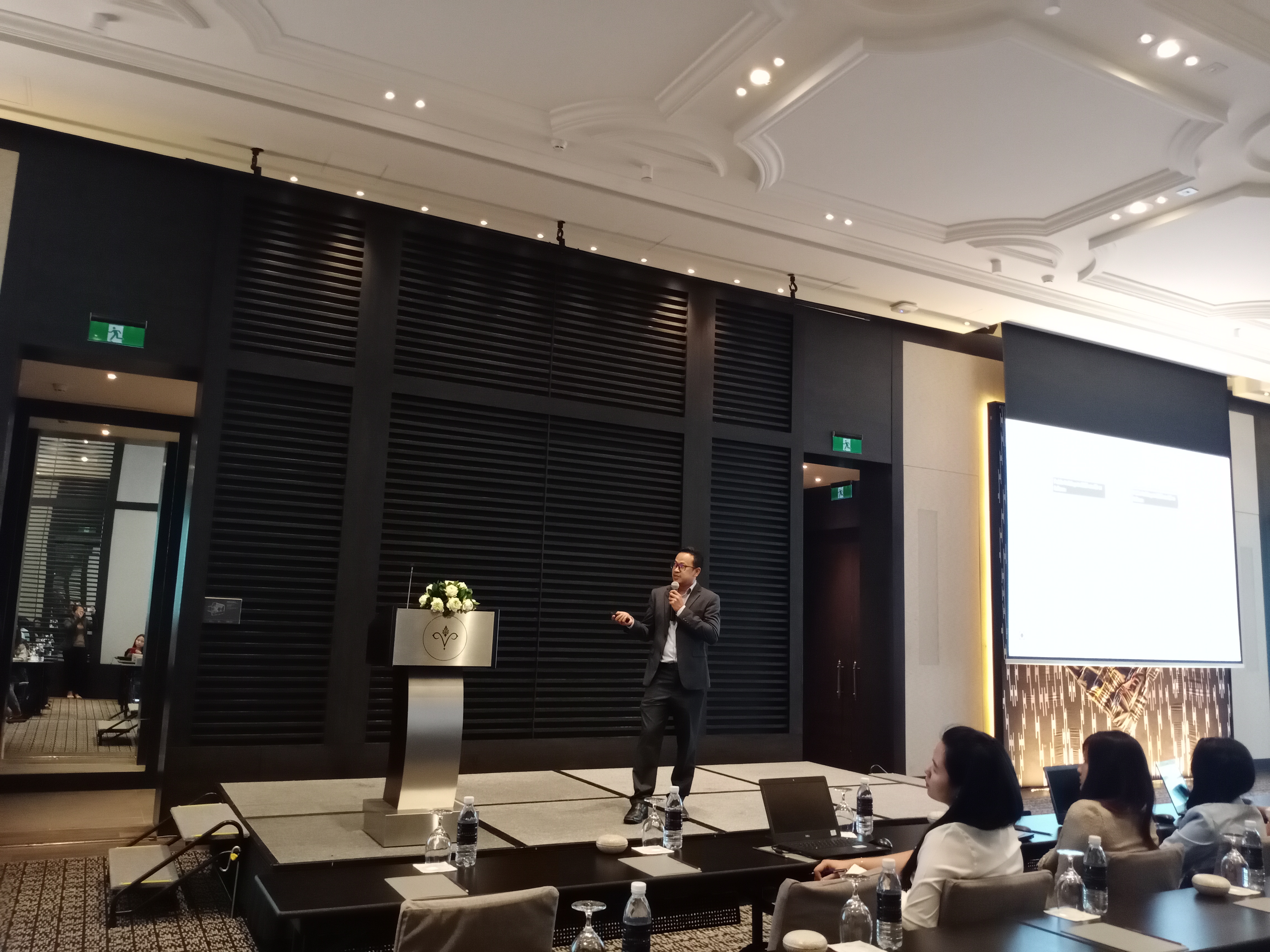 The session was well received by the over 40 participants in attendance, finishing with an engaging Q&A session where those present at the seminar had enlightening and informative exchanges with our experts. This seminar fully updated the participants on all the key labor and tax obligations and salary trends for 2020.
---
DFDL Contacts
Senior Consultant, Cambodia Corporate and Commercial Practice Group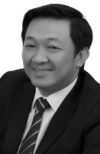 Cambodia Tax Country Director