On 9 September 2019, the Canada – ASEAN Business Council in collaboration with the Canadian – Thai Chamber of Commerce organized the "Innovate Canada – ASEAN" event bringing together business leaders from Canada and across ASEAN region for this event on upcoming of trends, innovations and key issues in relation to important topics such as artificial intelligence, agriculture, fintech, investment, clean technology, health care and smart cities.
DFDL's Martin Desautels (Managing Partner) chaired a panel discussion on clean technology. The prestigious group of panelists comprised of Preeyanat Soontornwata (President, B.Grimm), Ignacio Miralles de Imperial (Director, Project Development SEA, Energy Group, Canadian Solar), Joost Siteur (Investment Mobilization Lead, USAID Clean Power Asia) and Audray Souche (Partner; Managing Director of DFDL Thailand). In addition to being a panelist, Audray also gave a presentation on the upcoming ASEAN trends within the energy sector. The session was very informative and received great feedback from all in attendance.
On 10 September, Martin was then invited to give a presentation to a group of business leaders for the Canadian Entrepreneur Round Table also held in Bangkok. His presentation focused on crucial elements of the Thai legal framework along with investment trends within the Cambodia, Lao PDR, Myanmar, Vietnam and Thailand ("CLMVT") region.
---
DFDL Contacts
Managing Partner & Co-Head of the Regional Energy Mining and Infrastructure Practice Group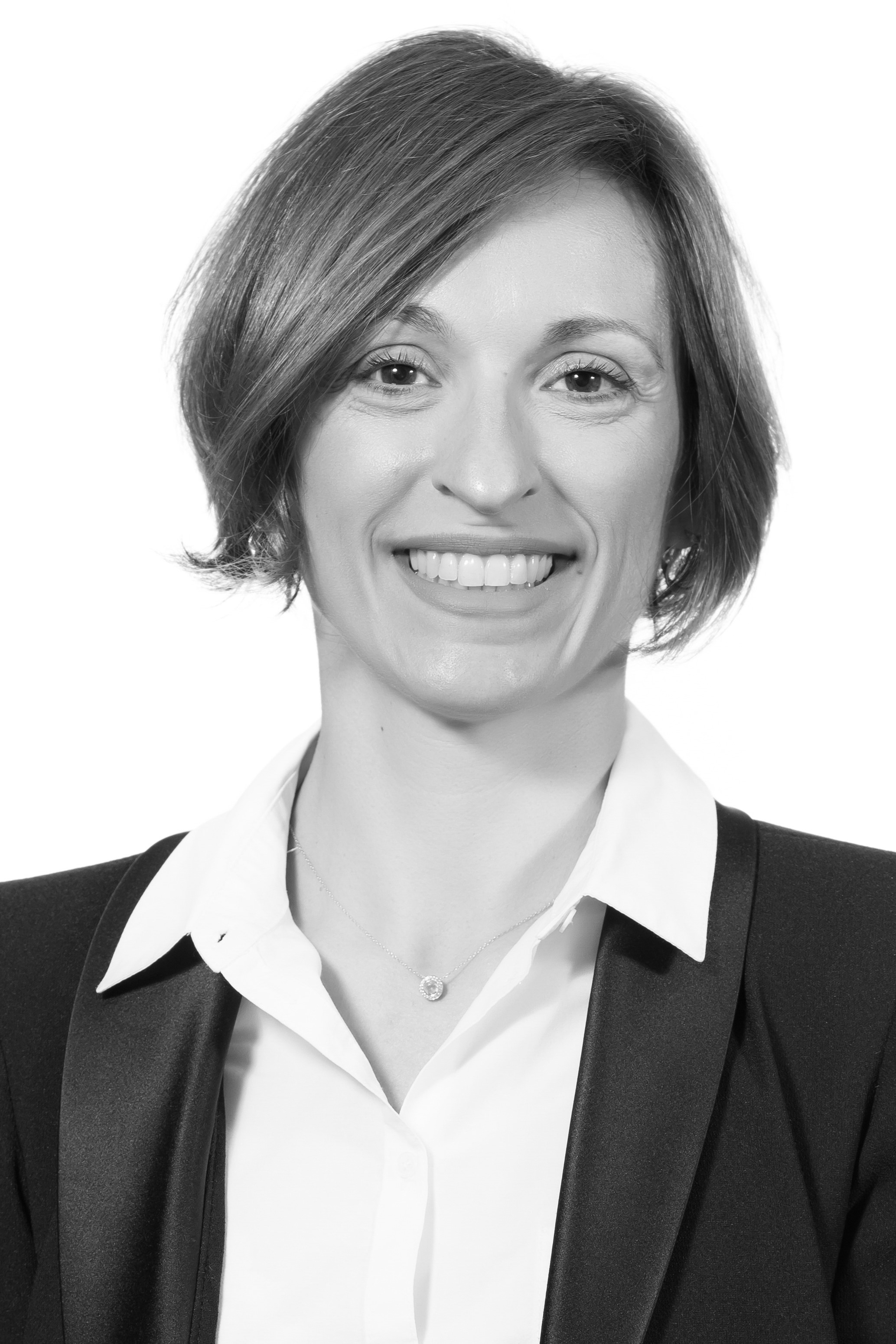 Partner, Thailand Managing Director & Co-Head of the Regional Energy Mining and Infrastructure Practice Group
DFDL Thailand