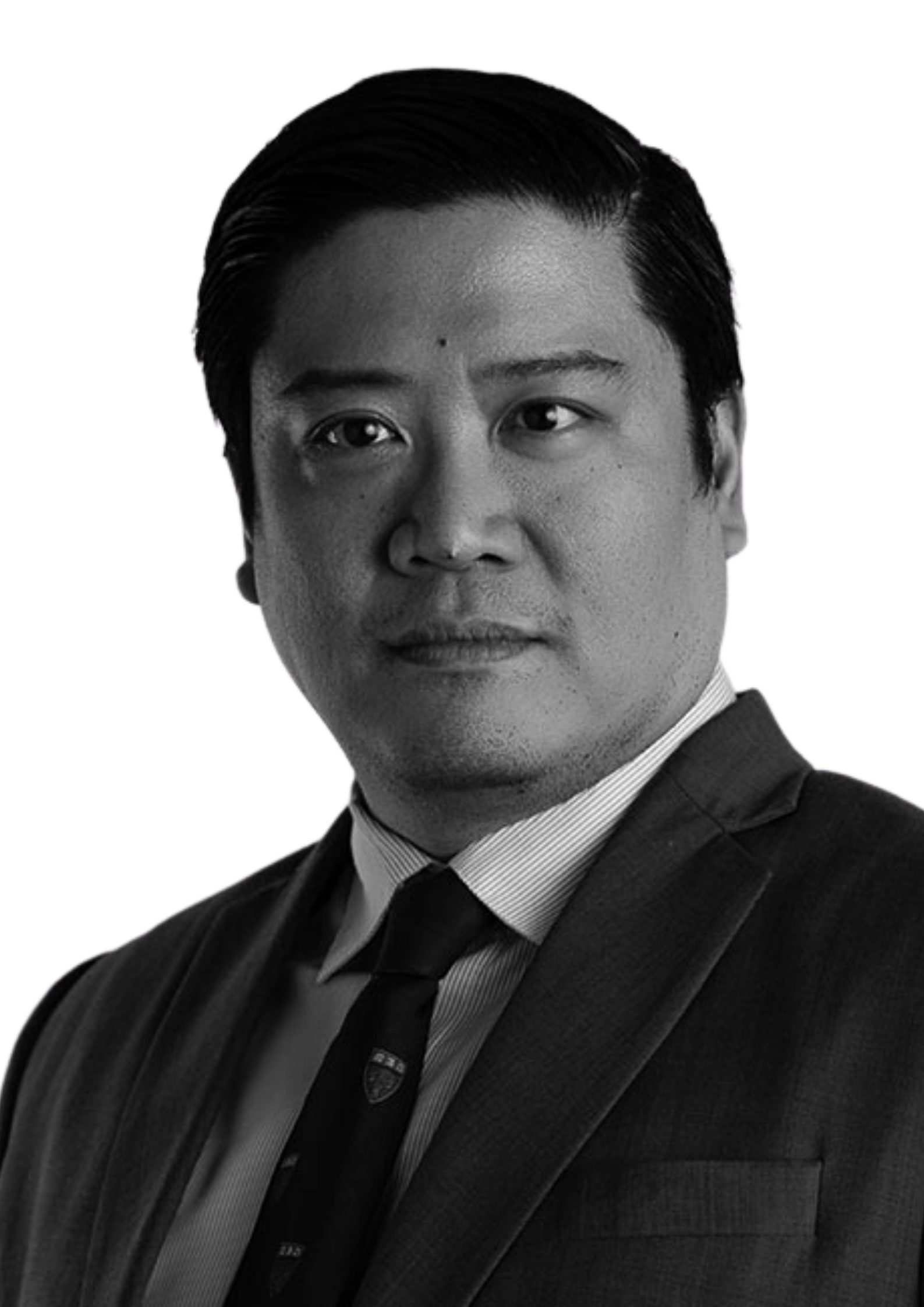 Asia Business Law Journal recently released its 2020 report on the Top 100 Lawyers in the Philippines. DFDL is very pleased to announce that Jude Ocampo (Ocampo & Suralvo Law Offices Partner, DFDL's affiliate firm) has been featured in this list. Congratulations to Jude on attaining the much deserved recognition of being named a top 100 lawyer (key practice areas: M&A; taxation; corporate; competition; energy)!
Jude is a Philippine attorney specializing in mergers and acquisitions, corporate law and tax compliance matters. Jude has assisted a number of global and ASEAN multinationals in multi-jurisdictional reorganizations and has advised a plethora of clients on complex cross-border transactions, mergers and acquisitions.
"Atty. Jude Ocampo provided reliable expert advice in Akari's most significant transactions. He and his team consistently demonstrate deep knowledge of regulatory issues and render insightful and nuanced guidance," Christopher Tiu (CEO, Akari Lighting & Technology Corp).
"Jude has been instrumental in structuring transactions with many moving parts. He is also an able negotiator who consistently demonstrates an ability to help transaction parties mutually achieve commercial goals. His legal knowledge and tax expertise combined with his business education (Finance MBA) come in handy in difficult deals," Daniel D Ibasco, MBA (President, Fortman Cline Capital Markets).
"Jude has come to be a trusted and invaluable partner as we pursue deals in the Philippines. The depth and breadth of his expertise on deal advisory and regulatory matters take clients like us through the ins and outs of complex deals with a safe pair of hands. He and his team go above and beyond to ensure our deals are done right and with the highest standards of integrity," Ek Ming Tay (Managing Director, Ikhlas Capital).
"Jude's unparalleled handle on commercial and regulatory law makes him uniquely effective in challenging situations. His insight comes from a marriage of expertise in both legal and business matters and is therefore consistently sharp and creative, thorough and nuanced," Cesar V. Purisima (former Finance Secretary of the Philippines; Asia Fellow, Milken Institute).
The top 100 Philippines Lawyers List is based on extensive research conducted by Asia Business Law Journal. To identify the top 100 lawyers in the Philippines, the team turned to in-house counsel in the Philippines and around the world, as well as partners at international law firms and asked them to indicate which lawyers should be put forward. Nominations were made by professionals from across a wide range of Philippine and global companies or law firms.
Click here to access the full report: https://www.vantageasia.com/asia-business-law-journal/lawyers/philippines-lawyers-2020/#Jude-Ocampo