On 31 October 2019, Rosemont Business Asia organized the breakfast talk: "Doing business in Thailand and Vietnam" featuring two different panel discussions for each country, at the Sheraton Towers Singapore.
Maly Courtaigne-Op, DFDL Head of ASEAN Desk, was a panelist on the Vietnam discussion along with other key experts from Rosemont Business Asia and Source of Asia. She shared her experiences and recommendations on how to operate in and access the burgeoning opportunities of this dynamic and rapidly expanding market.
This morning workshop, thoroughly enjoyed by the audience, was an ideal opportunity to gain key insights on the business ecosystems of Thailand and Vietnam, along with guidance on recently opened markets replete with opportunities.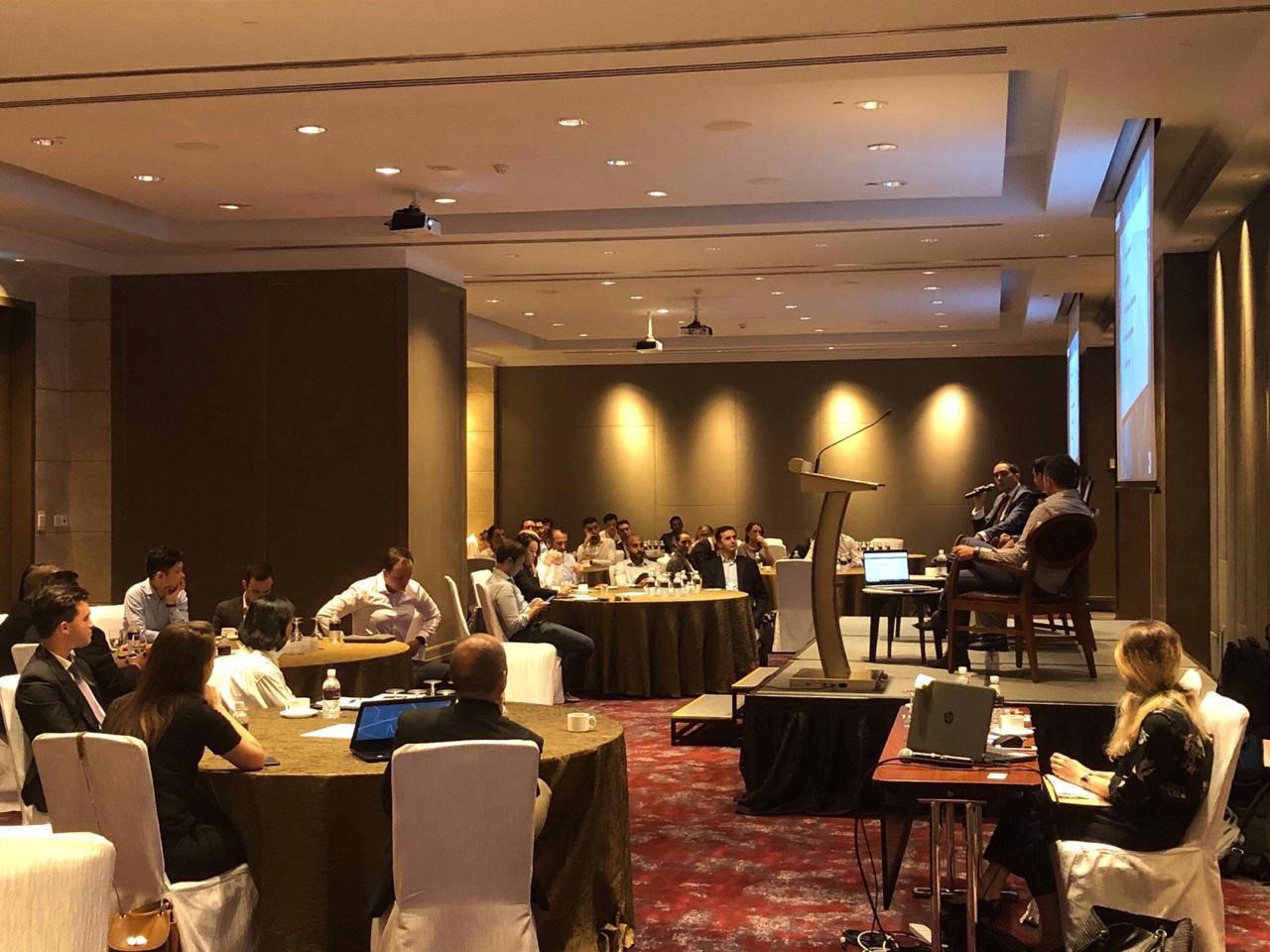 ---
DFDL Contact