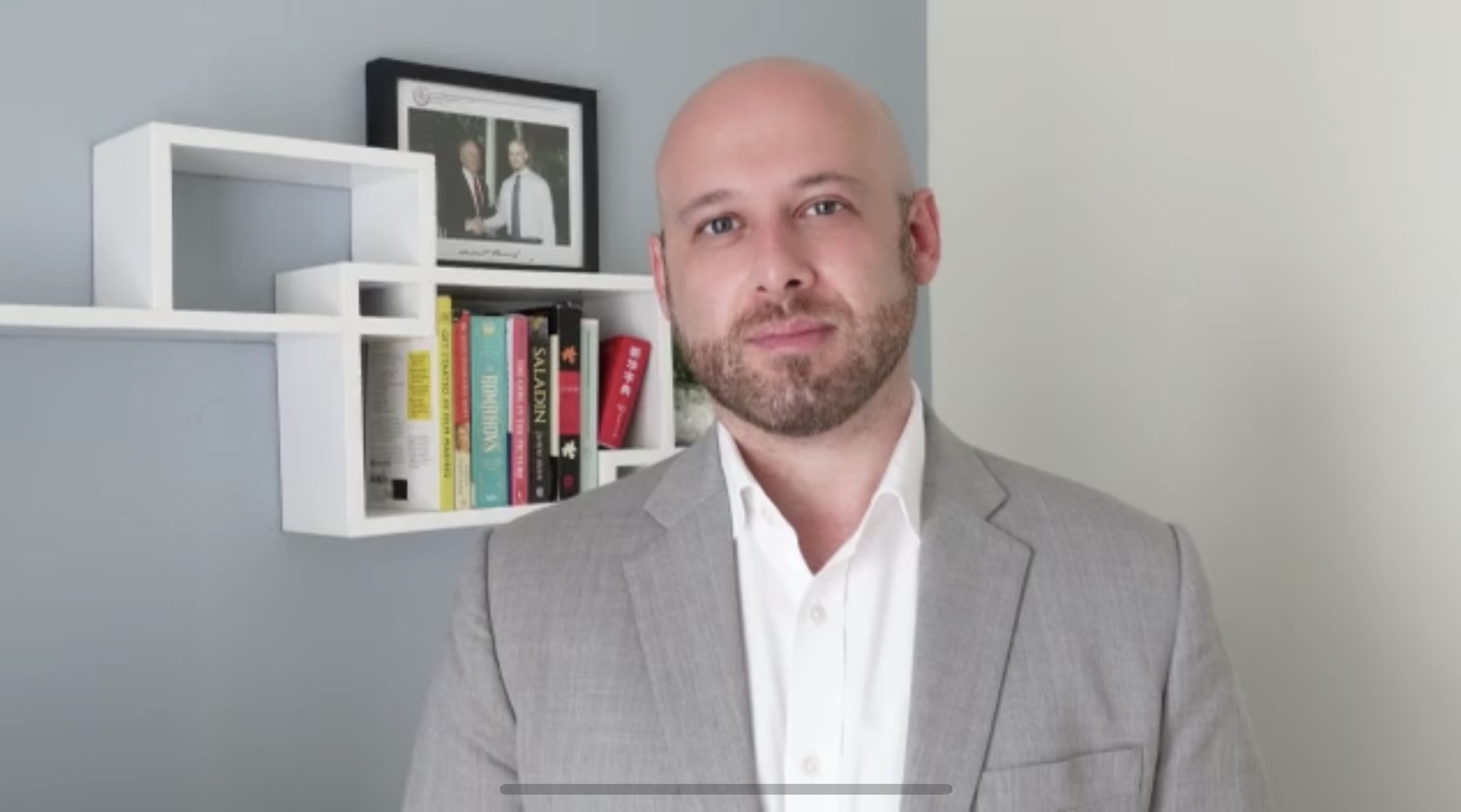 On 10 & 11 September 2020, as part of its "Hospitality Asia" Event Series of events, Escom organized the live event: Road to Recovery – Get your Hotel Rebound-Ready. This virtual conference aimed to bring industry contributors in the tourism and hospitality community together from across Asia to share their insights and discuss their outlook on what the post COVID-19 landscape may look like.
Paul D. Volodarsky (DFDL Deputy Head of the Regional Real Estate Practice) was pleased to participate as a keynote speaker on "Vietnam – Legal Development in Hospitality Estate". Paul discussed recent changes to the laws governing condotels in Vietnam, areas that remain unclear, risks associated with regulations for existing projects and benefits under the new legal framework for both local and international developers.
During this two-day live conference, professionals from all across the Southeast Asian tourism and hospitality sector had the chance to learn more about latest industry trends, share perspectives and have their queries succinctly addressed by industry experts.
Find out more about the Hospitality Asia: https://hospitality-asia.com/webinar.