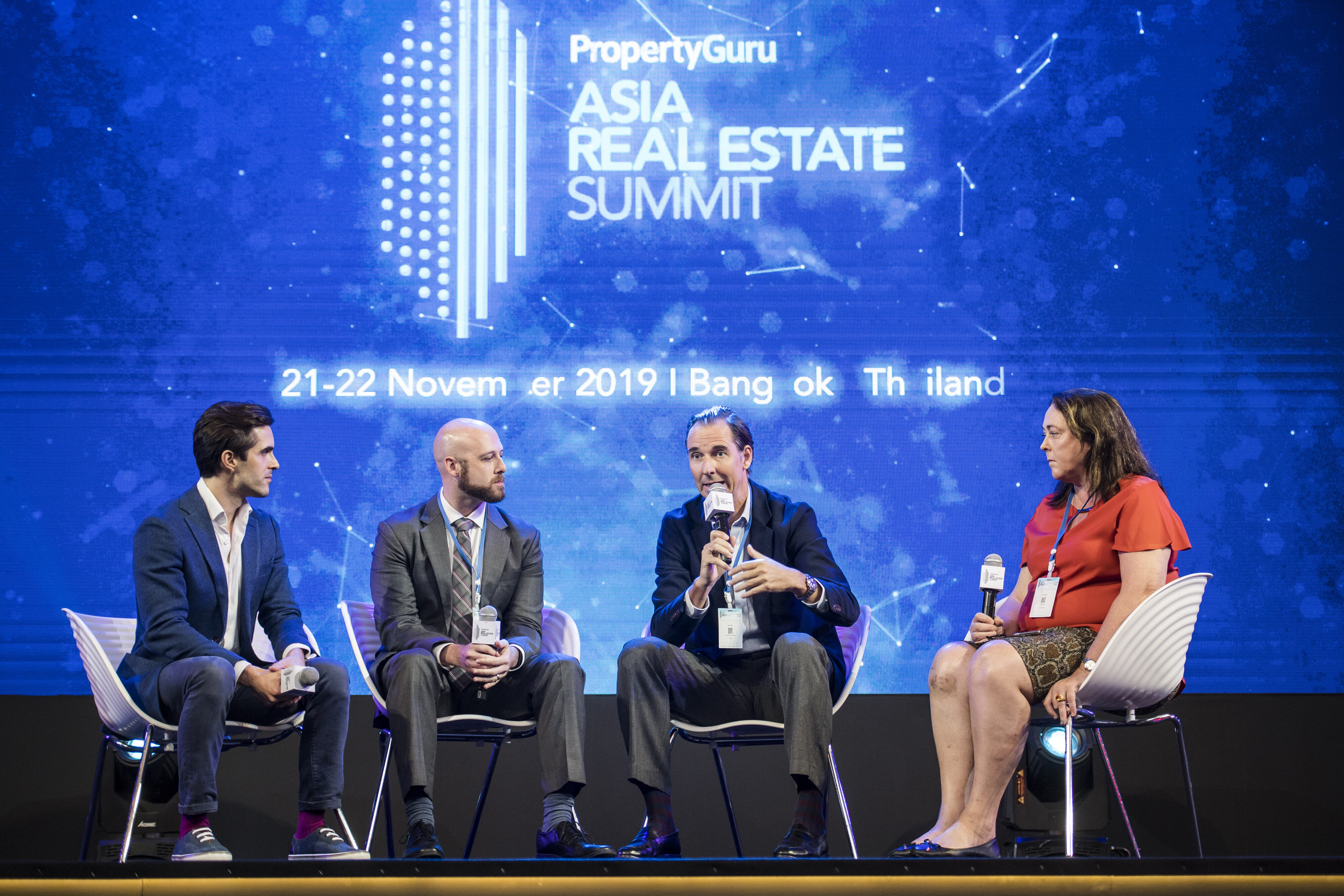 On 21 and 22 November 2019, Property Guru Group organized the Asia Real Estate Summit in Bangkok, at the Athenee Hotel.
DFDL Senior Associate, Paul D. Volodarsky, shared his insights and knowledge as a panelist on the 'Leveraging Fintech in Asian Real Estate Markets' discussion along with other key industry experts. Together they discussed the impact of blockchain technology on reducing real estate transaction costs, organization of real estate data, current development of legal frameworks throughout Asia, and retention in the property sector. They also outlined ways in which Fintech can improve transparency within this evolving industry.
This summit welcomed over 300 real estate industry specialized delegates from across Asia.
Attendees had the chance to network while learning more about industry insights, the latest technological trends and sustainability initiatives that are influencing the region's key property markets.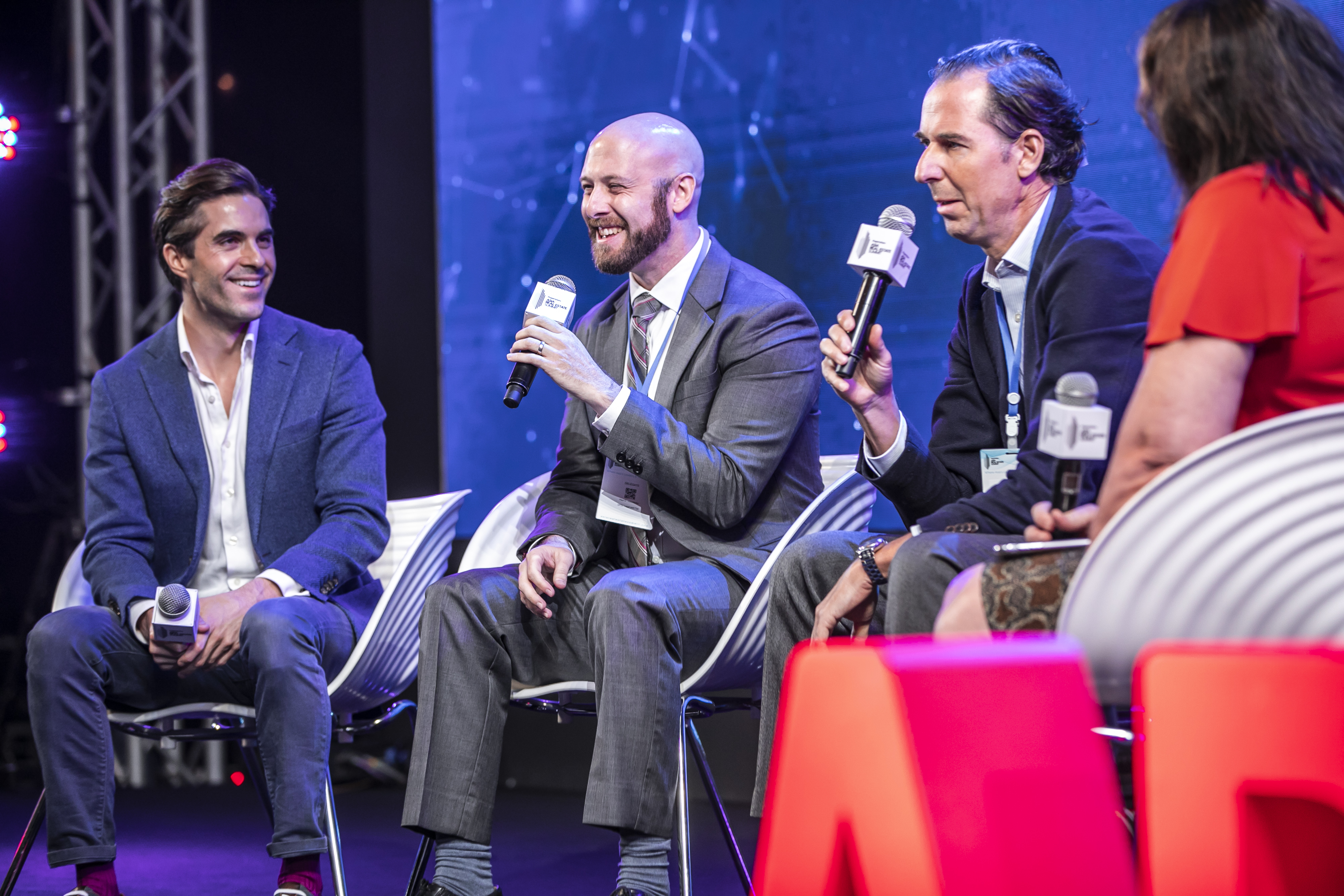 ---
DFDL Contact

Senior Legal Adviser
DFDL Vietnam