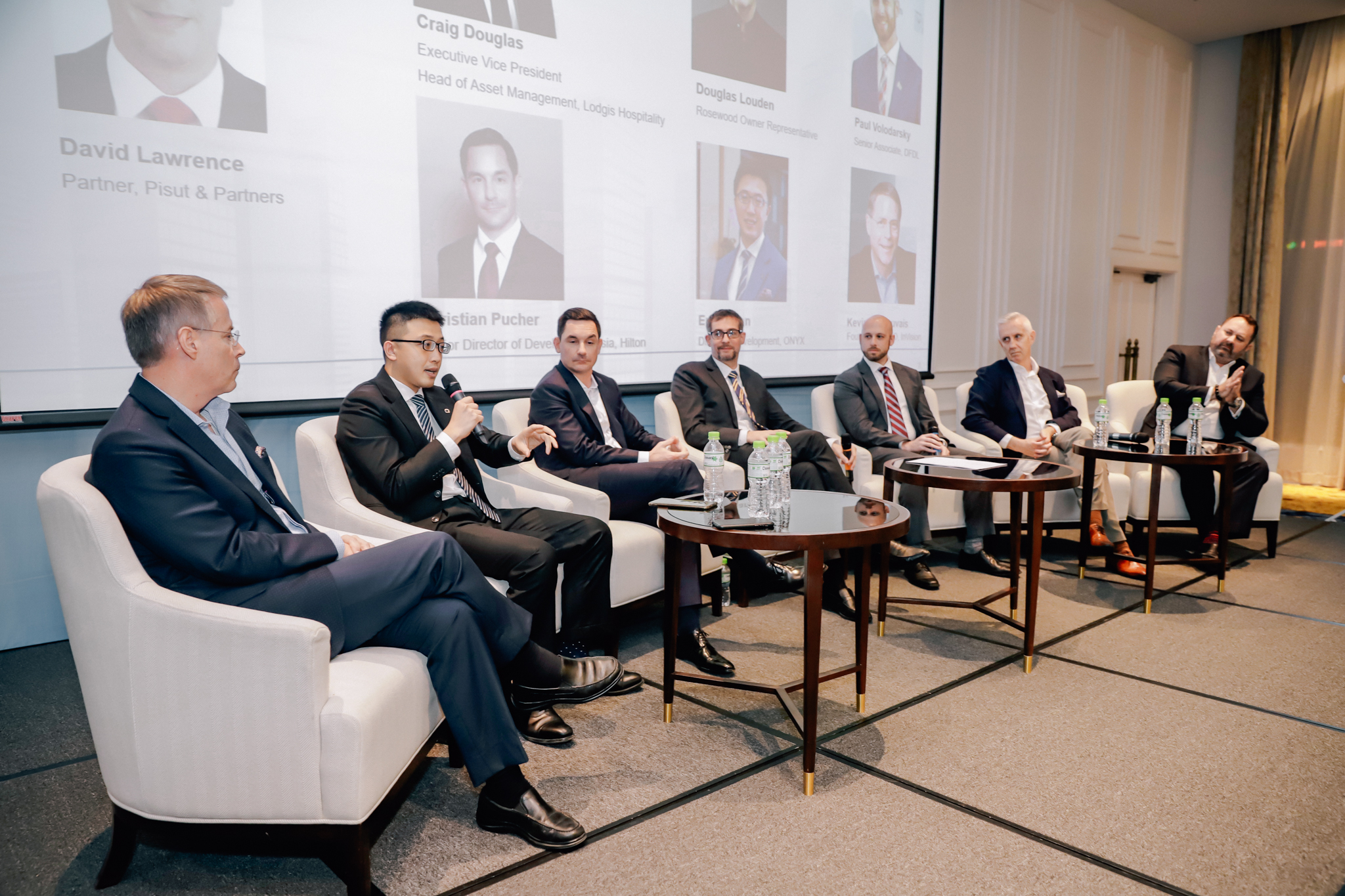 On Wednesday 8 January 2020, Savills Hotels organized the seminar: "Working with Hotel Operators – What are the Secrets?" at the Mai House Saigon, in Ho Chi Minh City.
This "See It First" event aims to provide a platform for the sharing of experts' experiences with developers and to delve into the secrets of how to effectively work with international hotel operators.
Paul Volodarsky, DFDL Senior Legal Adviser, participated in the live Hotel Management Agreement Negotiation between Developers and Operators. Attendees had the chance to learn about the latest market updates, the different processes and steps on appointing hotel operators and hotel planning along with the finer points of the design business.
The seminar ended with a networking and cocktail reception where participants had the opportunity to share perspectives and insights with industry key experts.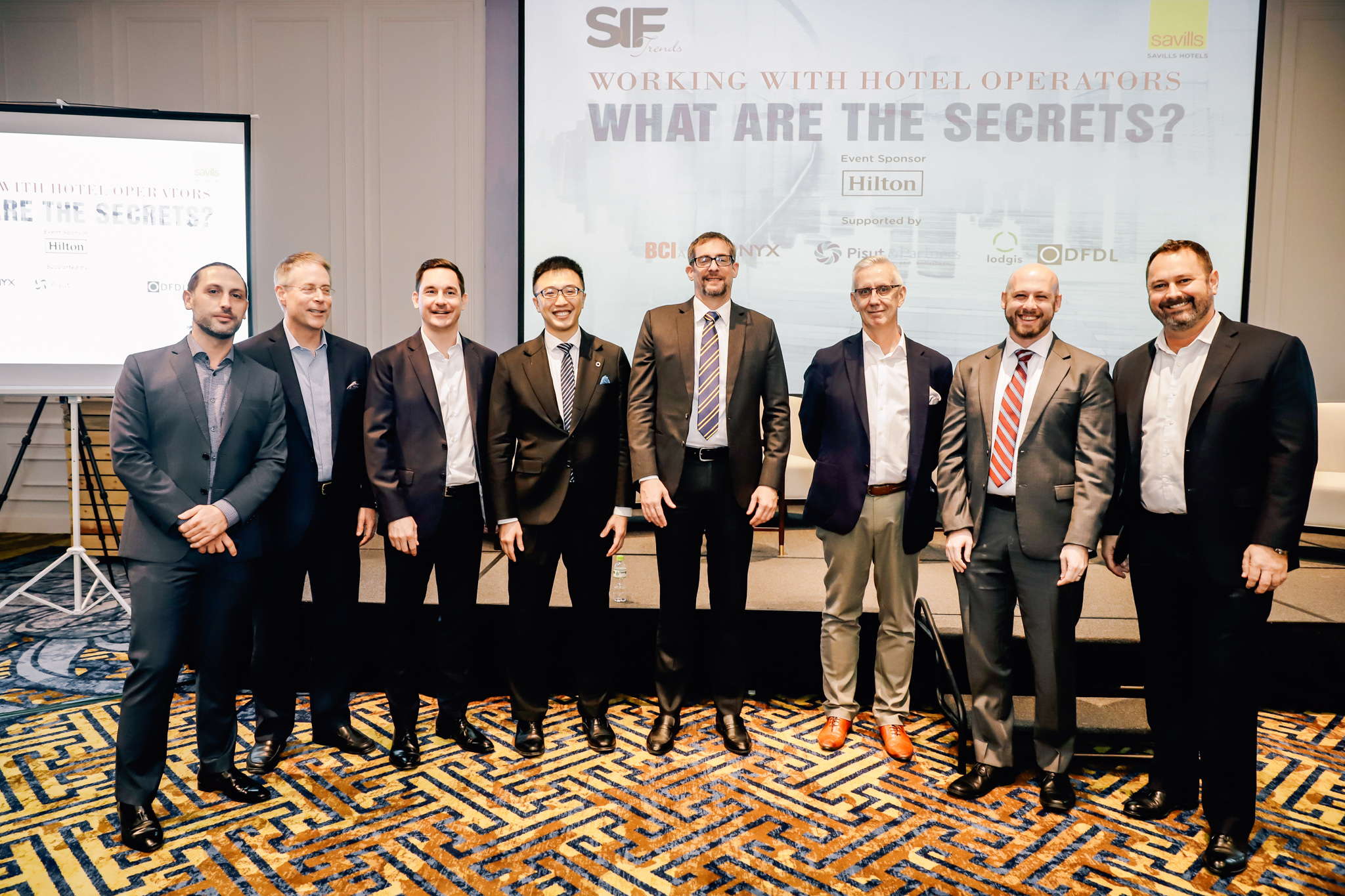 ---
DFDL Contact

Senior Legal Adviser
DFDL Vietnam