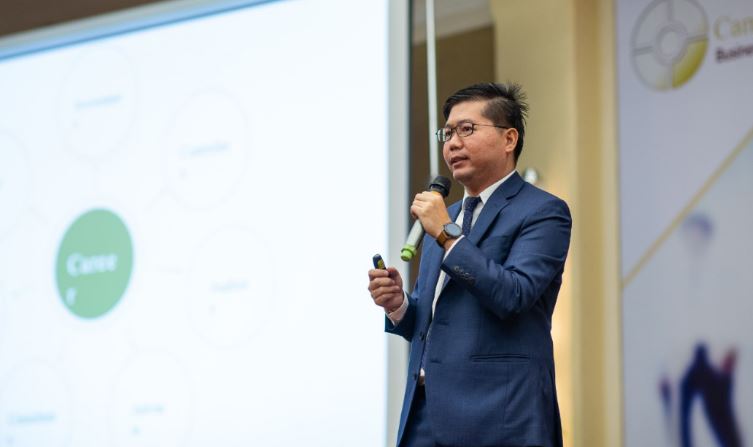 On 30 August 2019, Sokheng Say (DFDL Partner and Head of the Regional Accounting Advisory Practice Group) was invited to speak at a CamEd Business School event: Career Paths in Accounting, Auditing and Tax.
This event was organized for the benefit of students who are studying and newly graduated students looking to join the accounting, audit and tax industry in Cambodia.
Sokheng gave a presentation on Career Paths in the Accounting Profession. Sokheng is an internationally qualified accountant and a member of CPA Australia and CIMA United Kingdom. He is highly experienced in advising local and international companies doing business in South East Asia on tax compliance and accounting related matters.
Other industry expert speakers also presented to introduce students to the world of working in audit and tax along with the key responsibilities, qualifications and requirements to join this sector.
A panel discussion followed where the expert speakers addressed numerous questions on the constant challenges encountered when working in accounting, auditing and tax.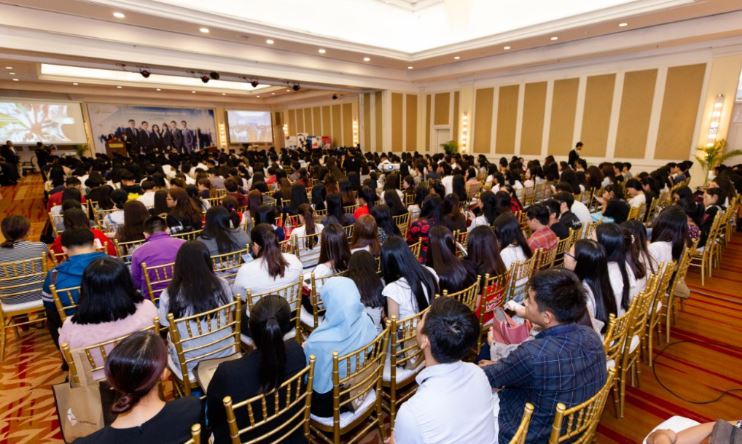 ---
DFDL Contact
Partner & Head of Regional Accounting Advisory Practice Group
DFDL Cambodia