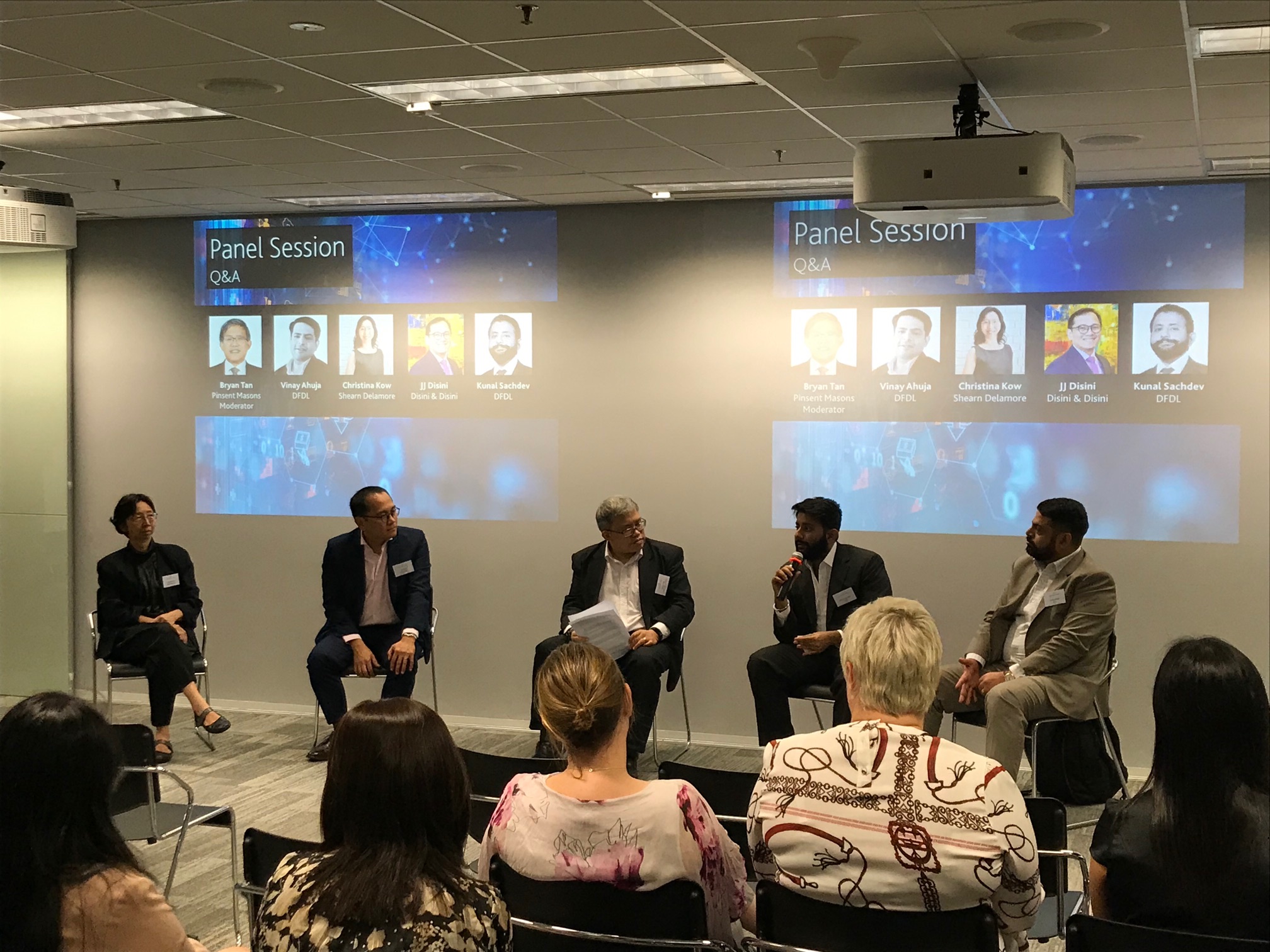 On 13 November 2019, DFDL's Vinay Ahuja (Partner, Head of DFDL India Desk, Head of the Regional Banking and Finance Practice Group & Head of the Indonesia Practice Group) and Kunal Sachdev (Regional Legal Adviser) participated in the evening event: "From Rupiah to Ringgit – Payment Services Regulation in Southeast Asia" at PayPal's offices in Singapore which was organized by the International Technology Law Association ("ITECHLAW") and Pinsent Masons MPillay.
Our experts were part of an exciting panel discussion examining the digital payments landscape across the Southeast Asian region. Along with other industry experts, they discussed the digital payment regulatory regime in their jurisdictions (Thailand, Indonesia and Myanmar for Vinay; Cambodia, Lao PDR and Vietnam for Kunal) highlighting the assorted opportunities challenges, and potential pitfalls.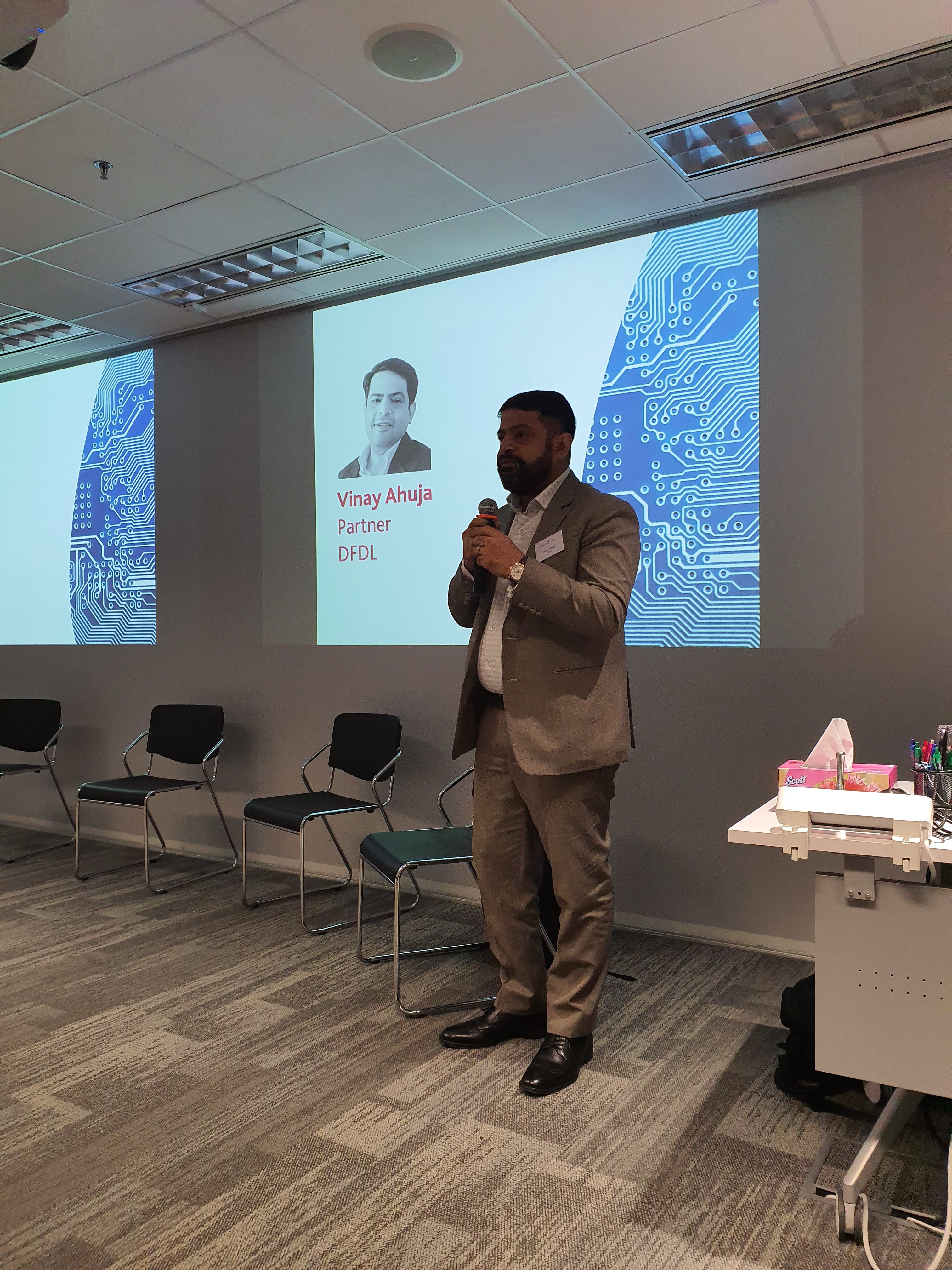 This insightful event concluded with a networking session with the attendees, all of whom gained valuable and welcome insights on the future of payment services in the Southeast Asian region.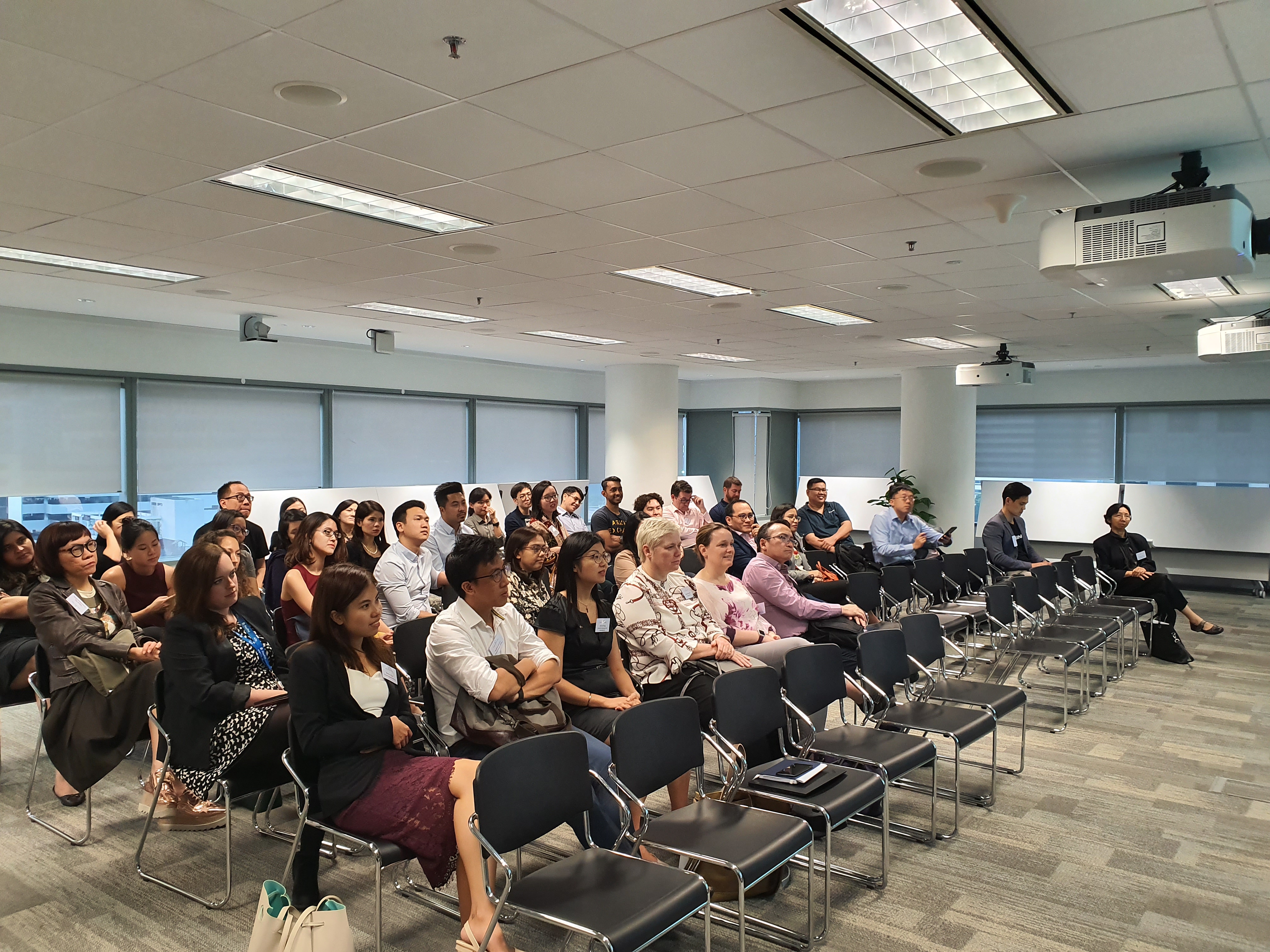 ---
DFDL Contacts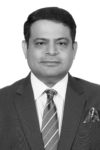 Partner; Head of DFDL India Desk;
Head of the Regional Banking and Finance Practice Group & Head of the Indonesia Practice Group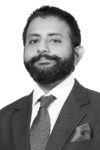 Regional Legal Adviser
---