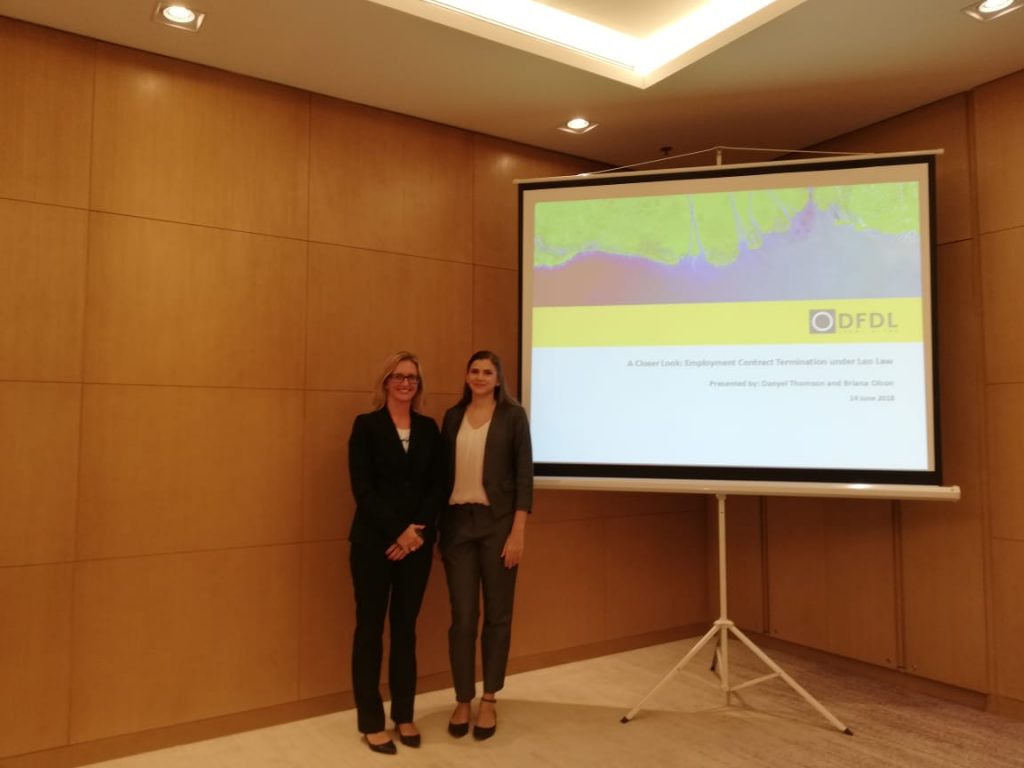 On 14 June, DFDL's Danyel Thomson, Head of our Regional Employment Practice Group, and Briana Olson, Legal Adviser, presented to a packed meeting room of attendees in Vientiane on the topic of employment contract termination under Lao PDR law. Danyel and Briana guided the audience through an in-depth examination of all articles in the Lao Labor Law covering employment termination, while offering insights on additional policies to include in HR documentation, and outlining the optimal methods of proceeding with dismissals when necessary. The presentations were followed by a lively Q&A session where Danyel, Briana, and Bounyasith Daopasith, Legal Adviser, opened the floor to questions from those present. Here, the attendees raised key issues of concern and interesting points of debate with our three experts on matters that typically arise for in-house management, legal staff, and HR teams when navigating employment terminations.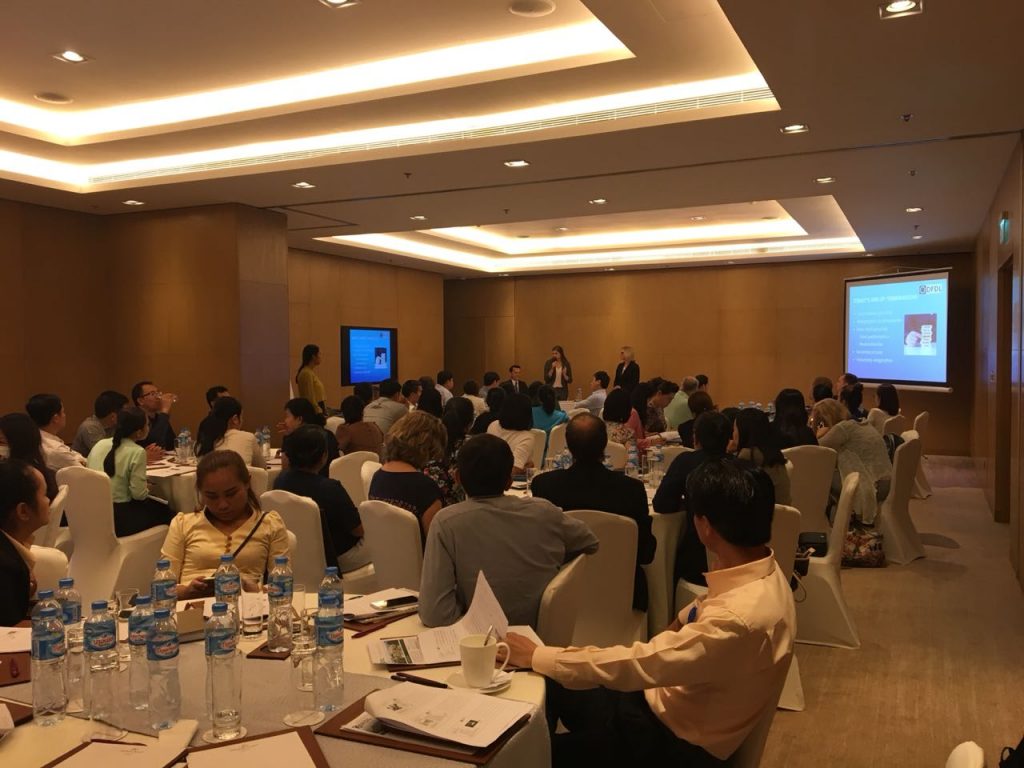 ---
As part of our "A Closer Look" series, we invite you to participate in a morning seminar on employment termination.  At this seminar, we will look closely at the provisions on employment contract terminations in the Lao Labor Law and provide you with practical advice on implementing dismissals on various grounds in compliance with local law.
 
We will cover important topics concerning your organization or business, including:
Non-fault grounds for employment termination under Lao Law; 
Fault-based grounds for employment termination under Lao Law;
Poor performing employees and employer options;
Redundancies and restructuring;
Rights of resigning employees;
Calculation of severance pay; and
Offering voluntary redundancy/resignation.
Our dedicated labor law experts Danyel Thomson, Head of Regional Employment Practice Group, and Briana Olson, Legal Adviser, will cover these topics in detail through an engaging discussion with you during the session. 
 
This seminar will be of particular interest to all types of employers, whether they be private enterprises, embassies, international organizations, or INGOs operating in the Lao PDR.  For all those concerned, this is an opportunity not be missed.
 
Agenda:
8:30 – 9:00: Registration
9:00 – 10:30: Discussion on employment termination under Lao law
10:30 – 10:45: Coffee break
10:45 – 11:30: Question & Answer session
Date: 14 June 2018
Time: 8.30am – 11.30 am
Venue: Crowne Plaza Vientiane, Samsenthai Road, Vientiane, Lao PDR
Fees: USD 40/person (to be paid upon registration)
*Please confirm your attendance to Ms. Lattana Pathoummaxath by 11 June 2018.
Keynote Speakers:

Danyel Thomson
Head of Regional Employment Practice Group



Briana Olson
Legal Adviser
If you have any questions, require further information or if you want to register, please contact:
Ms. Lattana Pathoummaxath