When: 10 March 2016
Where: Dusit Thani Hotel, Bangkok, Thailand
---
David Doran, William Greenlee, Audray Souche, Jack Sheehan, Bridget Di Certo and Jaime Casanova presented at the Electrifying Myanmar: A Law, Tax and Investment Masterclass, hosted by DFDL at the Dusit Thani Hotel on 10 March.
The four-hour seminar comprehensively covered all regulatory aspects that investors need to consider when assessing potential electricity sector projects in Myanmar. This seminar provided an in-depth understanding of the regulations, procedures, documentation, and legal issues for developing and financing power projects in Myanmar from the leading legal and tax experts in the field.
Work highlights included:
Power Sector Overview – Key Industry Trends, Players and Opportunities
The New Government and What it Means for the Power Sector.
Ministry Structures and Oversight
Power Sector Reforms
Latest Changes to Arbitration, Tax and Environmental Regulations
Legal Frameworks and Regulations for Hydropower, Gas, Coal, Waste and Renewables
Status and Insights into the Electricity Law, Implementing Regulations, and the Rural Electrification Law
Special Economic Zones
Foreign Investment Requirements and Limitations
Incentives for Power Producers
BOT and Concession Agreements – Standard Terms and Risk Areas
Tips for Government Negotiations
Lessons from the Myingyan Gas-Fired Power Project (ongoing)
Lessons from PAMEL and other corporate and project financings
Tax Structuring
Environmental Laws and Obligations
EIA Requirements and Procedures
Project Financing – Established Models and Latest Precedents
Securities – Including Innovative New Packages Accepted in 2015
Considerations for Lenders
Over 100 attendees signed up for the event, including representatives from EGCO, PTT, Italthai, Total, Tokyo Gas and the French and US embassies. There was particular interest from delegates in the environmental law, tax regime and project documentation sessions and attendees made the most of networking opportunities during the breakout periods. A similar event will be held in Singapore in coming months.
Event Details
Time: 8:15am – 12:30pm
Venue: Dusit Thani Hotel, 946 Rama IV Road, Bangkok 10500
For further information, please contact tipsuda@dfdl.com.
Event Images
Speakers:

David Doran
Founding Partner and Head of the Energy, Mining and Infrastructure Practice Group. Over 20 years' experience on Southeast Asia energy projects.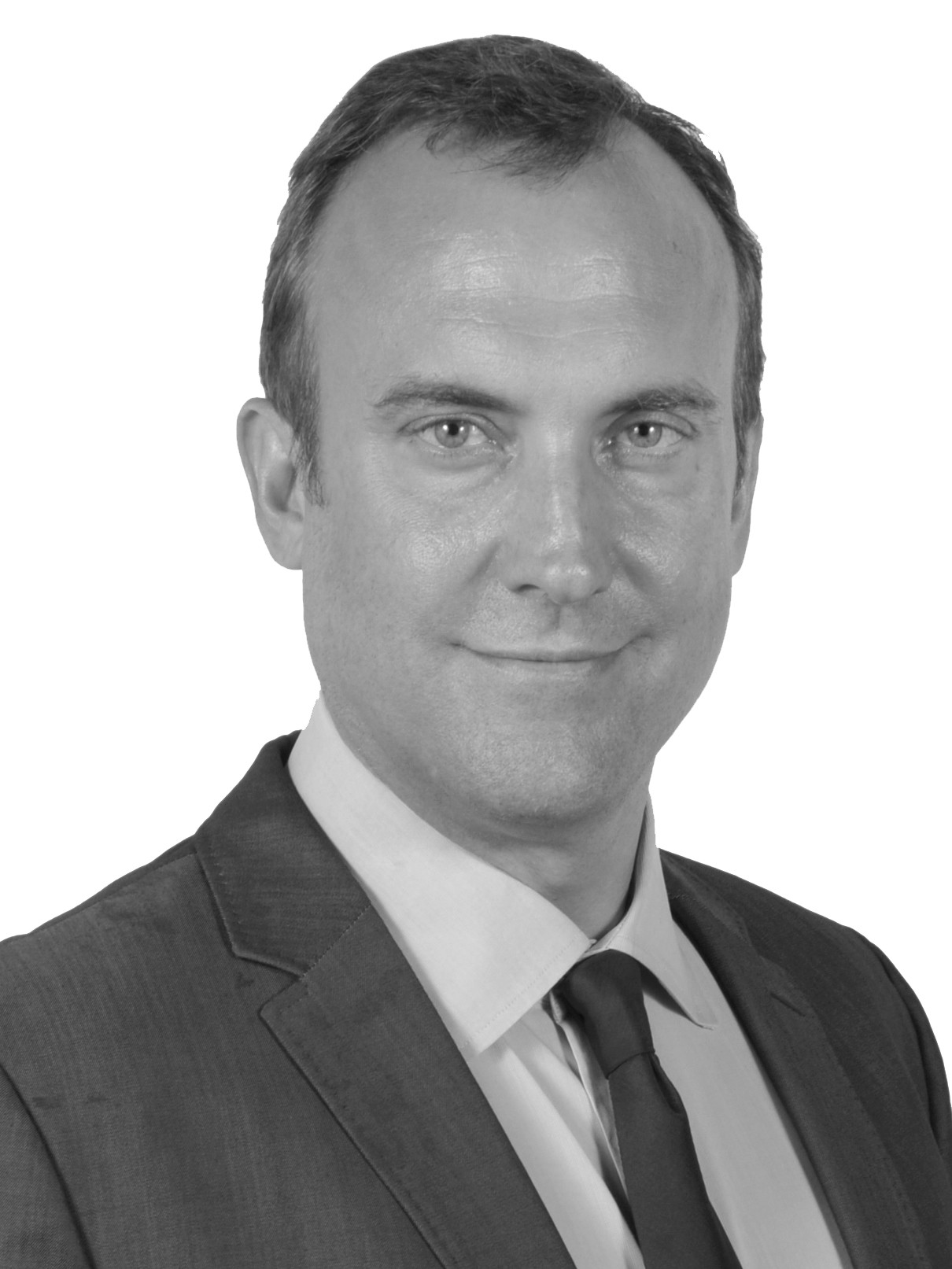 William Greenlee
Partner and Managing Director, DFDL Myanmar. Expert in the negotiation and structuring of large cross-border transactions for energy projects in Myanmar.

Thida Aye
Partner, DFDL Myanmar. Provides high-level legal and tax advice on all aspects of business transactions in Myanmar for foreign and domestic companies.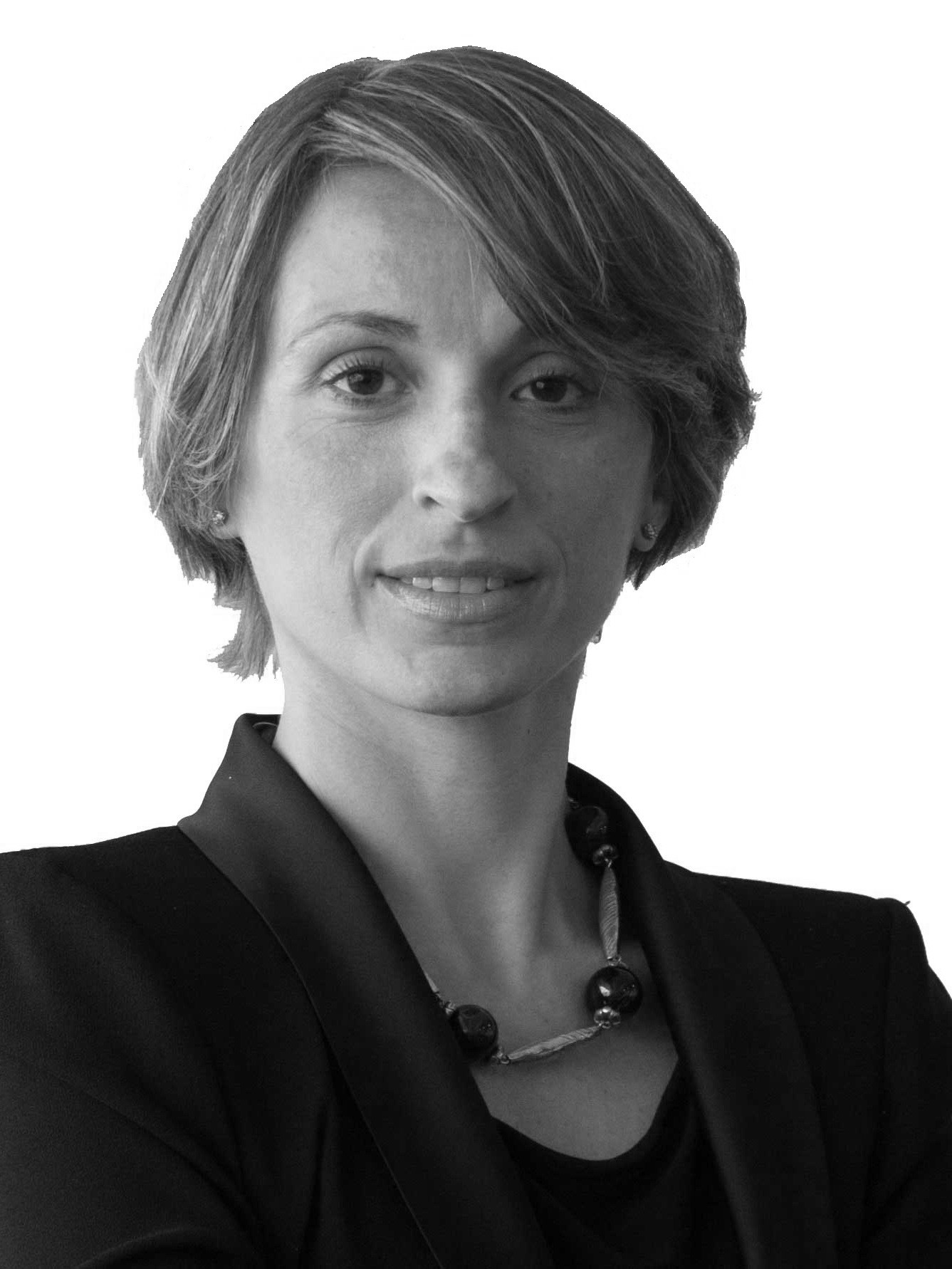 Audray Souche
Deputy Head of the Energy, Mining and Infrastructure Practice Group. Specialist on project development and financing and key adviser on technical assistance matters in Myanmar and further afield.
 
Jaime Casanova
Senior Legal Adviser and Project Manager, DFDL Myanmar.  Extensive experience in Myanmar energy law, as well as corporate & commercial and mergers & acquisitions matters.