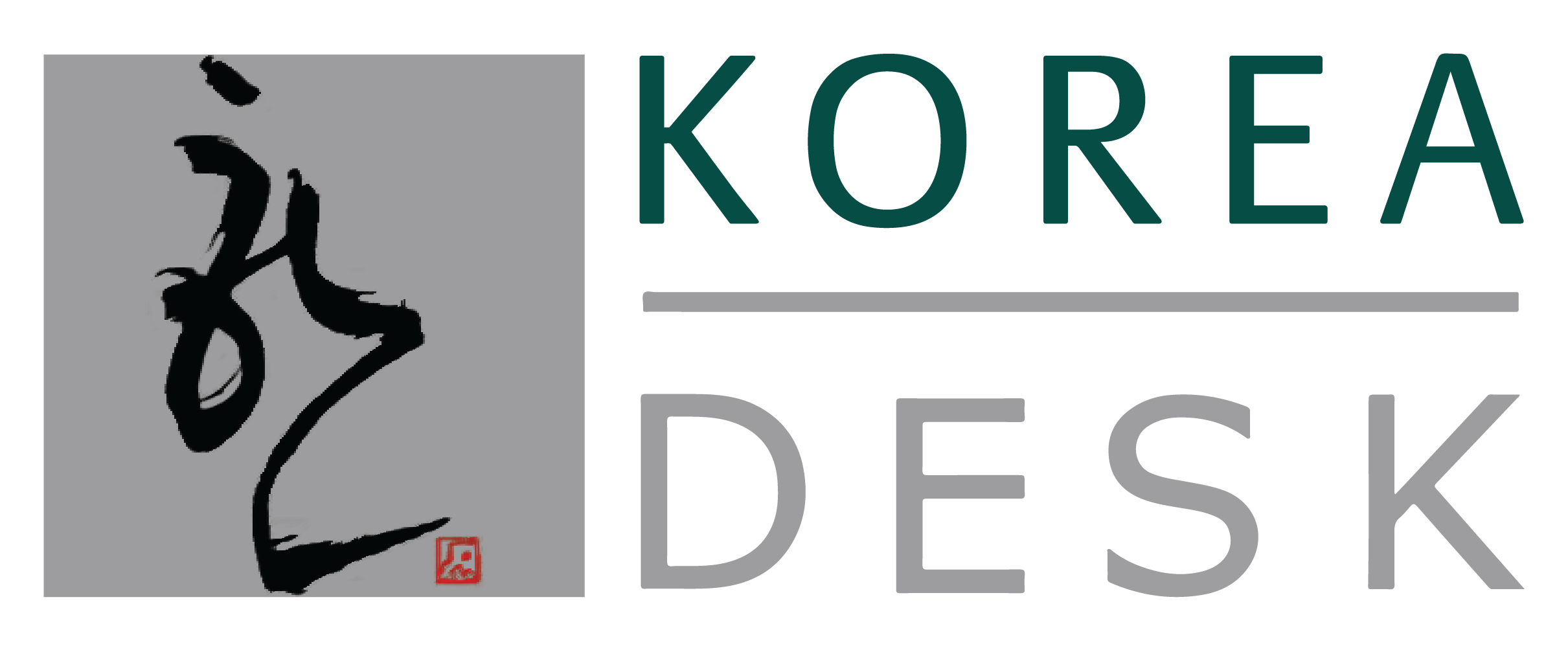 "Servicing Korean Law Firms and Clients through the Regionally Interconnected and Locally Integrated DFDL Korea Desk"
With presence as pioneers since 1994, DFDL is proud to provide Korean clients, entering into and/or expanding within the South East Asia and South Asia region, with unparalleled on-the-ground premium, proactive and practical legal and tax advice on their investments into and within the frontier markets of South East Asia and South Asia.
DFDL's Regional Korea Desk has a network of 12 offices in 9 countries with dedicated multilingual & multinational Korean, international and local cross-cultural practitioners from 25 nationalities encompassing diverse legal and tax education, expertise and experience.
Interconnected regionally and integrated locally within its respective jurisdictions, DFDL's Regional Korea Desk is strategically situated and suited as the-go-to firm in the region to assist with culturally customized advice as it grows with its Korean clients locally, regionally and internationally.
DFDL 코리아 데스크를 통한 아시아 신흥 시장 전지역의 한국 고객에 대한 통합된 특별한 법률 및 세무 자문 서비스
DL은 1994년, 설립 이래 개척자로서 동남아시아 및 남아시아의 신흥 시장 내외에 진출 또는 확장하는 한국 고객들에게 현지의 실질적이며 실제적인 법률 및 세무에 대한 조언을 제공해 온 것에 강한 자부심을 가지고 있다.. 동남아시아 및 남아시아 전지역의 현지 법률 및 세무 자문 전문 고문들로 구성된 DFDL은 아시아 신흥 시장에서의 선구적 심층적인 법률 및 세무 자문 회사이다.
동남아시아 및 남아시아 9개 국가의 12개 지사를 통합하는 DFDL 코리아 데스크는 25개의 다국적 법률 및 세무 전문 지식과 다양한 국제 경험을 골고루 갖춘 다국어가 가능한 한국인과 외국인 현지 고문들로 구성되어 있다.
전략적으로 각 관할지역에 지사를 두고 현지에서 DFDL 코리아 데스크는 각 신흥 시장과의 긴밀한 관계를 구축하는 한국 고객의 최적 법률 및 세무 자문 회사로 선택되고 있다.
Navigate the Nuances of South and South East Asian Investment with DFDL's Regional Korea Desk