DFDL organized
KOREAN BUSINESS LAW FORUM IN THAILAND
Westin Hotel, Bangkok, Friday, 31 July 2011
DFDL was engaged by the Korean Embassy in Thailand and the Korean-Thai Chamber of Commerce to support Korean business in Thailand. Sponsored by the Korean Ministry of Foreign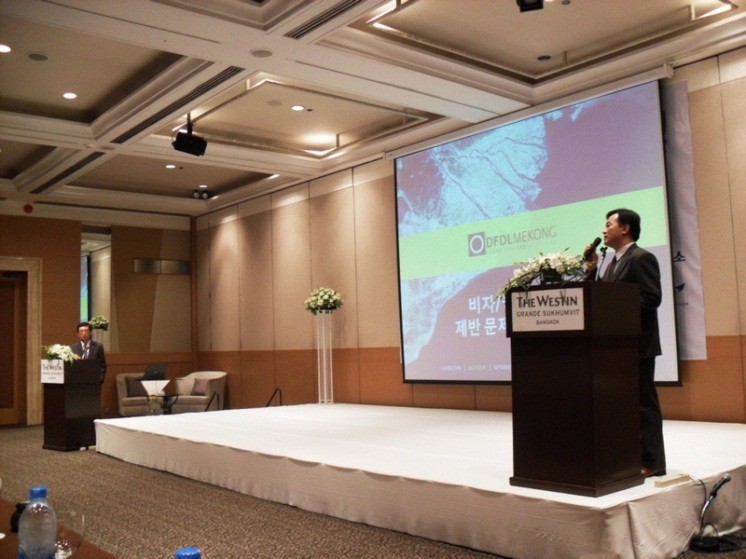 Affairs and Trade, DFDL is researching some legal issues such as business set-up and immigration which will be published in October. Justin (Jae-Hyoung) Jung, an experienced Korean attorney at law, organized the legal seminar which was attended by 80 participants.
During the six sessions, Justin presented on business set-up and visa/work permits.
DFDL is sponsoring the Korean Embassy, KOTRA and the Chamber advising on the issues raised by the Korean business sector.  To assist in this endeavour, on October 25 there will be a seminar in Chonburi/Rayong, where many Korean manufacturing businesses are located, to launch the publication of a legal handbook to assist the Korean business sector in Thailand.