On 29 March 2018, DFDL Bangkok hosted a breakfast seminar on 'Solar Rooftop Activities in Thailand – Towards Phase 2' at the office. This relaxed and informal session initially focused on the developmental history of this exciting sector. This was followed by an overview of the current regulatory framework governing solar rooftop projects, project structuring, common business and legal models, current economic incentives, and other practical issues associated with the future of this sector in Thailand. The in-house event served as a fertile forum for group discussion, providing all those present with the opportunity to exchange perspectives and share opinions on the issues under discussion. Audray Souche (Partner and Managing Director) and Suradech Hongsa (Senior Legal Adviser) were the speakers at this event.
---
Given its population, economic, urban and industrial profile, Thailand is a naturally attractive market for solar rooftop activities. This is particularly true for those foreign investors with extensive experience in other regions of the world now looking to expand into South-East Asia. Nonetheless, the solar rooftop development has been facing several structural challenges. As the dynamism in this sector gathers increasing pace, talks and thoughts on needed reforms finally seem to be coming to fruition, with new legislation and amended Power Development Plan expected very soon.
Are we on the verge of game-changing reform that may potentially usher in a new era of solar rooftop generation in Thailand?
Where are we with solar? – A brief recap of the development history of this sector and overview of the current regulatory framework governing solar rooftop projects.
How can these projects be structured? – Common business and legal models, current economic incentives and other practical issues.
What do we see coming?
Agenda:
8.00 am – 8.30 am: Registration
8.30 am – 10.00 am: Seminar
10.00 am – 10.30 am: Q & A Session
This is a seminar not to be missed. Places are limited, be sure to register now.
Date: 28 March 2018
Time: 8:00 am – 10:30 am
Venue: DFDL Thailand Office, No. 3 Rajanakarn Building, AA Floor, South Sathorn Road,
Yannawa, Sathorn,
Bangkok 10120
Fees: 700 Baht/person
 
The last date for registration is on 26 March 2018.
 
Payment Method: Pre-payment through bank transfer by 26 March 2018.
*Registration will be finalized upon confirmation of payment receipt. Please note that pre-registration is required for this event. The seminar is limited to 20 seats only. No walk-ins accepted.
**For any cancellations, please inform us by way of e-mail before 6 pm on 26 March 2018 to receive the full refund. Failure to do so will be treated as a no-show and the full amount will be charged.
 
*** Light breakfast will be served.
Speakers: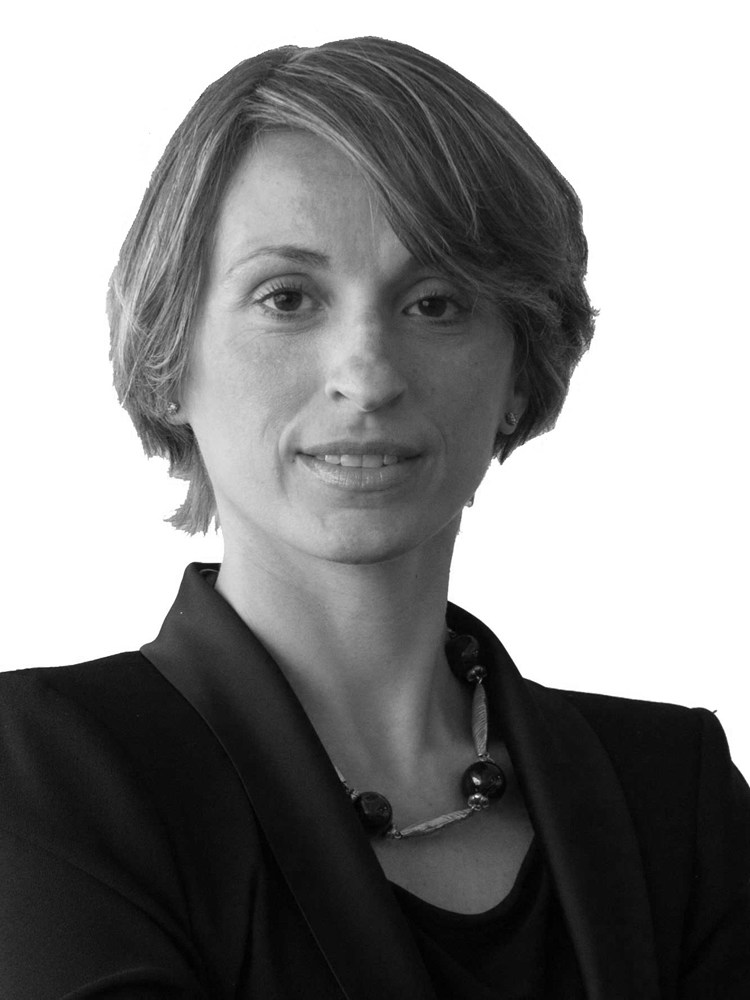 Audray Souche
Partner, Managing Director, DFDL Thailand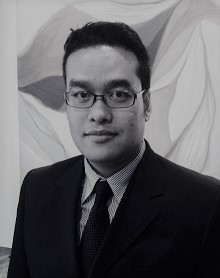 Suradech Hongsa
Senior Legal Adviser, DFDL Thailand
For more information and registration, please contact Shalini Kalra.