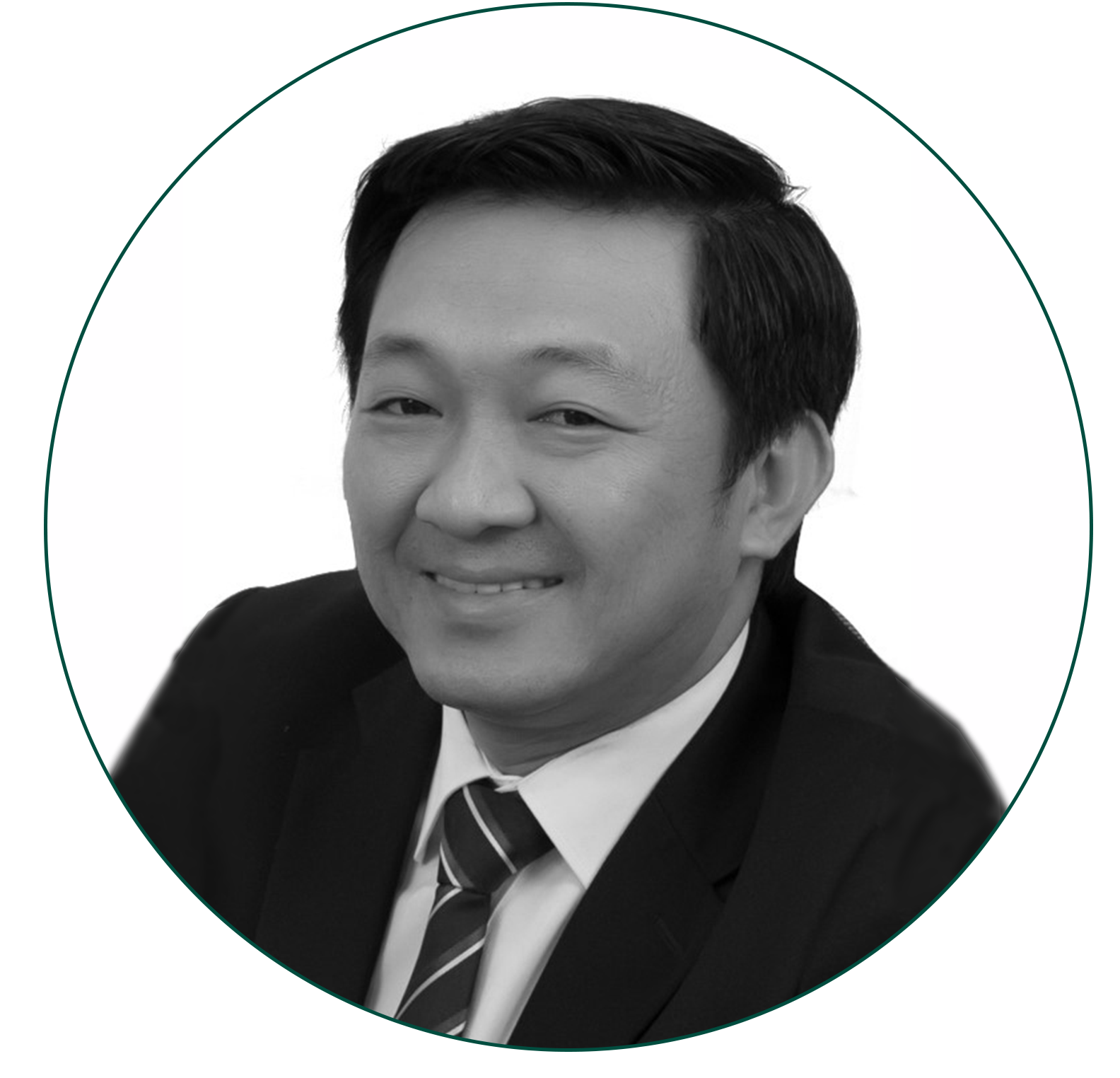 DFDL is very proud to announce the appointment of a new Partner, Borapyn Py, to the Firm.
His appointment stands as a testament to his continued loyalty, dedication, and hard work, along with the remarkable efforts that he has made towards the overall success and growth of the Firm in recent years.
For over 8 years, Borapyn has been a key player in the growth and success of the Cambodia tax team.
Borapyn has more than 10 years' of experience as a tax adviser in Cambodia and Thailand, including working in tax advisory, tax compliance and transfer pricing "Big Four" accounting firms. He specializes in corporate taxes, expatriate taxes, tax audits and disputes.
Please join us in extending our wholehearted congratulations to Borapyn as our newest Partner and we wish him continued success and good fortune at DFDL.