On 10 & 11 April 2019, Paul Volodarsky, DFDL Senior Legal Adviser, participated at the Vietnam Hospitality Conference 2019 at the Hotel Nikko, in Ho Chi Minh City.
During this two-day event, tourism and hospitality professionals joined together to discuss a broad range of topics such as new tourism destinations, hotel & resort investment, design, project development & life-cycle asset management, technology deployment, tourism marketing, and distribution. Around 220 delegates, 120 investors, and 45 speakers were present representing more than ten countries.
Paul was a panelist on "How to Select the Right Hotel Brand – Ways to Achieve Sustainable Management or Franchise Deals" together with representatives from Dusit International, Radisson Hotel Group, Accor Hotels, and Centara Hotels and Resorts.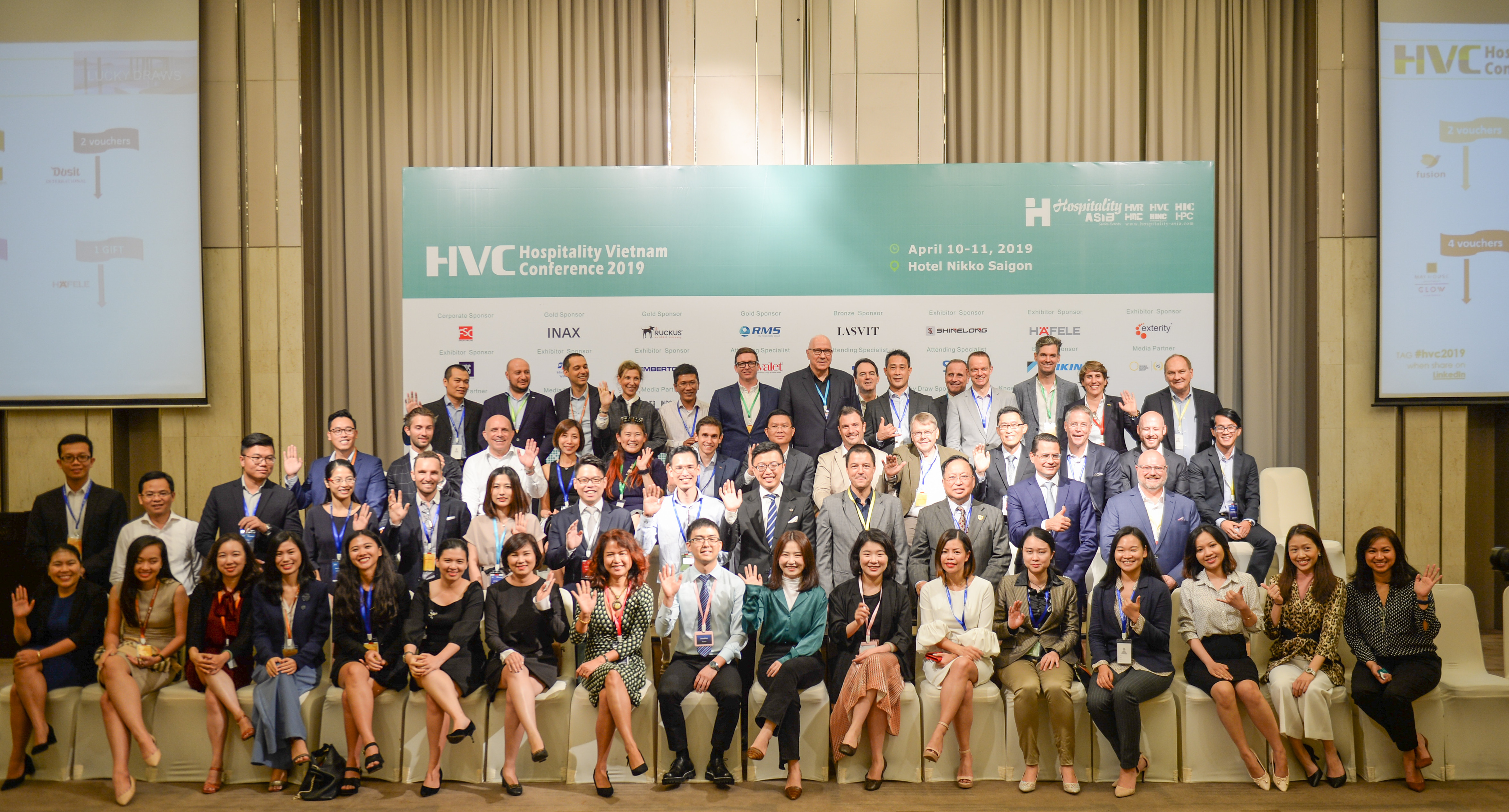 ---
DFDL Contact

Senior Legal Adviser
DFDL Vietnam