With the 2018 year well under way it is now time for enterprises in Cambodia to turn their attention to their annual compliance obligations. We sumarise these below for your reference.
2018 Patent Tax
All taxpayers operating in Cambodia are required to register and pay Patent Tax by the 31st  of March each year for each business activity that they carry out.
Certificate of Compliance
All Cambodia enterprises that hold Qualified Investment Projects are required to submit an application for a Certificate of Compliance (COC) by the 31st of March of each year following the year in which they obtained a Final Registration Certificate from the Council for the Development of Cambodia.
Annual Declaration of Commercial Enterprise
Use of the Ministry of Commerce's (MOC) online system for the submission of an Annual Declaration of Commercial Enterprise is now compulsory and must be performed within three months from the anniversary of the enterprise's re-registration on the MOC's online system. 
Get the full update of these annual reporting obligations here.
DFDL Services 
In order to avoid penalties and the loss of investment incentives we can assist with preparing and filing your annual Patent Tax and COC submissions. We can also assist in preparing and submitting your ADCE via the MOC's online system.
For any further information regarding this update please contact your usual DFDL advisor.
DFDL Contact

Clint O'Connell
Partner & Head of Cambodia Tax Practice Group
clint.oconnell@dfdl.com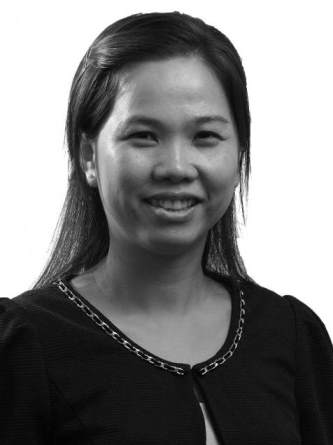 Sophorne Kheang
Senior Consultant of the Cambodia Corporate & Commercial Practice Group
registration.kh@dfdl.com
Tax services required to be undertaken by a licensed tax agent in Cambodia are provided by Mekong Tax Services Co., Ltd, a member of DFDL and licensed as a Cambodian tax agent under license number – TA201701018.
The information provided in this email is for information purposes only and is not intended to constitute legal advice. Legal advice should be obtained from qualified legal counsel for all specific situations.