Ministry of Labour and Vocational Training ("MLVT") Notification No. 018/20 dated 02 June 2020 on the Delay of Payment of Back Pay of Seniority Payment Prior to 2019 and New Seniority Payment for 2020 ("Notification")
Based on the Notification, following the Press Release on Instruction of the Royal Government on Further Measures to Help the Private Sector and Employees Severely Affected by the Covid-19 Pandemic (Round 3, 07 April 2020), the MLVT notified that payment of seniority back pay prior to 2019 (for textile, garment and footwear manufacturing sectors) and new seniority payments for 2020 (for all sectors) are delayed until 2021.
Nonetheless, during this period of delay, enterprises must pay seniority back pay prior to 2019 and new seniority payments for 2020 in accordance with the Labour Law and other applicable regulations upon termination of the employment contracts of the employees, except termination based on serious misconduct of employees or resignation of employees.
Please note that seniority payment is applicable to employees under unfixed duration contracts only. Employees under fixed duration contracts are subject to different entitlements.
Should you need any further information, please reach out to us at: labor.kh@dfdl.com.
The information provided here is for information purposes only and is not intended to constitute legal advice. Legal advice should be obtained from qualified legal counsel for all specific situations.
---
Contacts

Partner, Head of Cambodia Corporate & Commercial Practice Group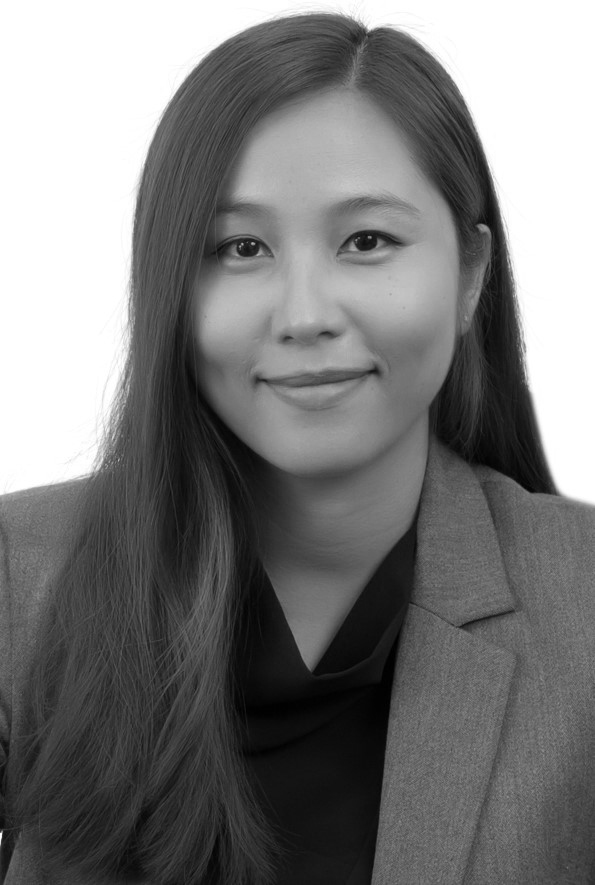 Senior Consultant, Cambodia Corporate & Commercial Practice Group
Senior Consultant, Cambodia Corporate & Commercial Practice Group