Early July, the Office of the Ombudsman of Thailand has determined that the Electricity Generating Authority of Thailand ("EGAT") should increase its domestic power generation capacity to at least 51% of the total in order to be compliant with the new constitution. EGAT currently owns just 37% of the national generating capacity, which has declined from 50% in 2008.
Section 56 of the Constitution of the Kingdom of Thailand B.E. 2560 (2017) mandates that for "the basic structure or network of basic public utility services of the State which are essential for the people's subsistence or for security of the State, the State shall not conduct any act which renders the ownership to be under the private sector or the ownership of the State to be less than fifty-one per cent…".  While the Government effectively owns the transmission and distribution systems, the Office of the Ombudsman deemed that the generation sector should be considered in isolation. The Ombudsman further requested that the Ministry of Energy reviews the latest Power Development Plan ("PDP") within 120 days from the date of its decision to ensure that the share of government ownership in the generation sector increases to no less than 51% by 2029.
We understand that, in this context, the Ministry of Energy is internally considering to what extent the PDP could possibly be amended to address this issue. There is however no indication on what direction and measures will be taken by the responsible ministry to address the issue.
---
DFDL Contacts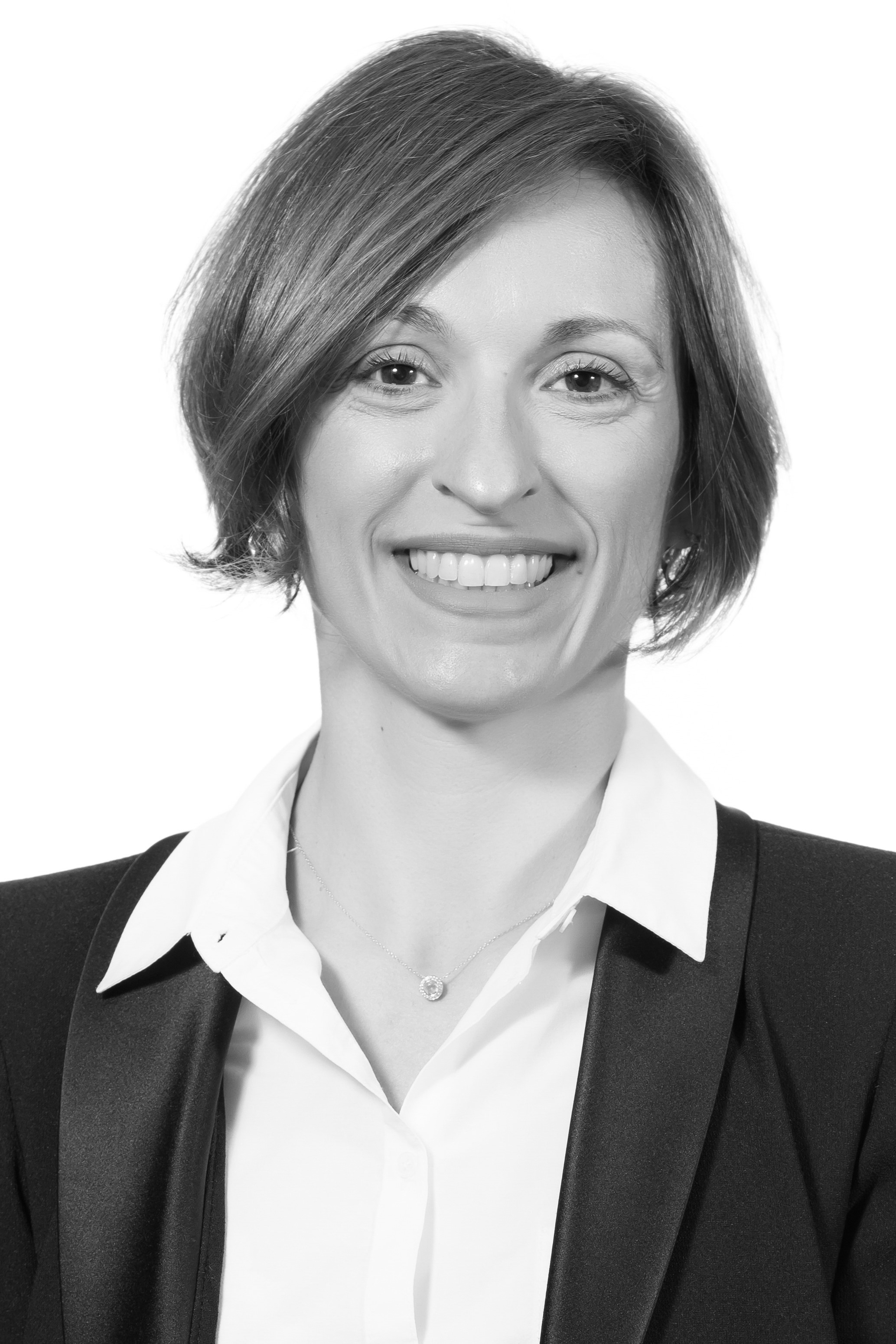 Partner, Managing Director & Co-Head of the Regional Energy Mining and Infrastructure Practice Group
DFDL Thailand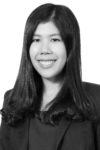 Legal Adviser
DFDL Thailand
---